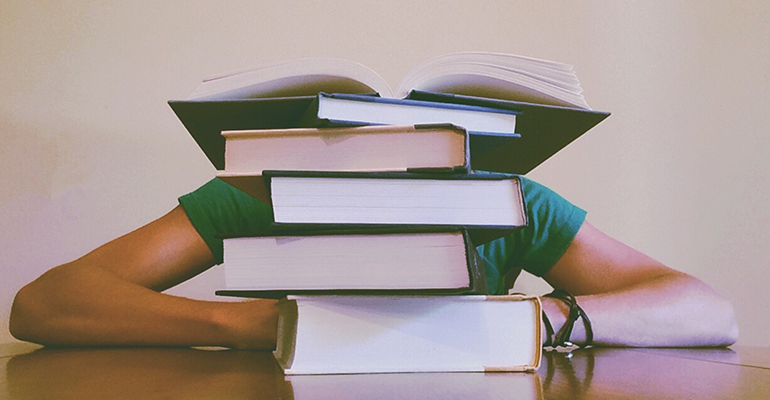 Download our whitepaper: Specialist lending and Britain's smaller communities
.
As you might expect of a specialist lender, we're passionate about our industry and work hard to raise the profile of what we do.
To help us do this, and in recognition of the changing nature of British society, we began researching the prevalence of issues that we see as normal – like self-employment, or borrowing later in life – but which some mainstream lenders can struggle with.
Combining others' research with our own, and by analysing population figures, what we found was shocking; smaller communities dotted across Britain are being routinely failed by mainstream lenders.
Over several months, we've shaped what we found into our first whitepaper – a 20-minute read that presents all of our findings.
All content factually correct at the time of publishing.
Articles on our website are designed to be useful for our customers, and potential customers. A variety of different topics are covered, touching on legal, taxation, financial, and practical issues. However, we offer no warranty or assurance that the content is accurate in all respects, and you should not therefore act in reliance on any of the information presented here. We would always recommend that you consult with qualified professionals with specific knowledge of your circumstances before proceeding (for example: a solicitor, surveyor or accountant, as the case may be).
Lending decisions are subject to an affordability/creditworthiness assessment.
Any property used as security, including your home, may be repossessed if you do not keep up repayments on your mortgage or any other debt secured on it.