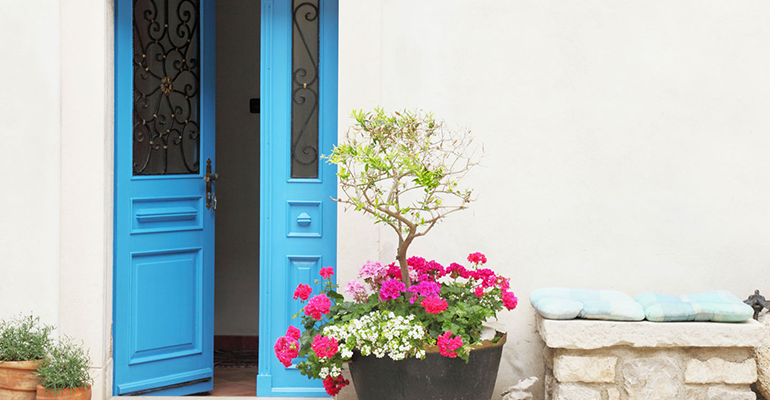 Expat buy-to-let lending for UK property on the rise, say brokers
.
The number of expats keen to invest in the British buy-to-let market is increasing, according to our own poll of brokers.
Our recent 'Ask the Broker' survey revealed that 68 per cent of brokers questioned had seen an upsurge in enquiries from British investors living abroad about loans for UK property, following Brexit.
This echoes what we have already seen in terms of growing demand for buy-to-let mortgages from expats keen to keep a foothold in the British buy-to-let market; in part because of the relative strength of foreign currency against sterling creating an investment opportunity.
Brits living in places like Hong Kong are seeing UK property as an increasingly attractive investment as the pound slides against the dollar – and currencies pegged to it follow suit.
There had been concerns that demand from expats would slow significantly In light of the Prudential Regulation Authority (PRA) guidelines which were introduced at the start of this year, which included new rules to limit the amount expat landlords can borrow and tougher lending tests, but our poll would suggest that this hasn't been the case.
In fact, what we're seeing is that long-term investors, including expats, are not being deterred by the various challenges the buy-to-let sector has faced, but are perhaps focusing on lower loan-to-values and using larger deposits to take the changes into account.
Some are also adapting their portfolios and business models to maintain their profitability; for example by looking at up-and-coming areas across the UK instead of the more traditional rental hotspots like London.
One major challenge which some expats face when trying to purchase UK property is securing funding, often as a result of a lack of recent credit history which can be an issue with mainstream lenders.
However, at Together, we've set out a dedicated buy-to-let offering for expats, and take a more personalised approach to underwriting, looking at the individual circumstances and applying our usual common sense philosophy, to help them find the funding they need.
Find out about our buy-to-let range here.
All content factually correct at the time of publishing.
Articles on our website are designed to be useful for our customers, and potential customers. A variety of different topics are covered, touching on legal, taxation, financial, and practical issues. However, we offer no warranty or assurance that the content is accurate in all respects, and you should not therefore act in reliance on any of the information presented here. We would always recommend that you consult with qualified professionals with specific knowledge of your circumstances before proceeding (for example: a solicitor, surveyor or accountant, as the case may be).
Lending decisions are subject to an affordability/creditworthiness assessment.
Any property used as security, including your home, may be repossessed if you do not keep up repayments on your mortgage or any other debt secured on it.