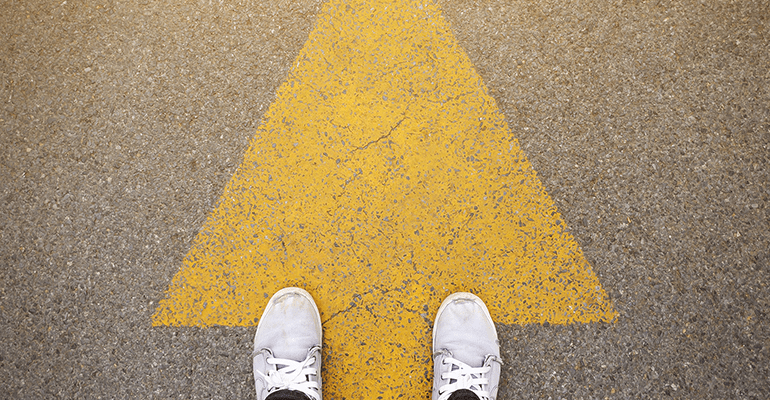 How much should you borrow when taking out a Buy-to-Let mortgage
.
Times have been tough for landlords since the Bank of England introduced stricter affordability rules at the beginning of 2017*. Many lenders now ask landlords to show that their rental income will be 145 per cent of the mortgage payment, rather than the usual 125%, which has made turning a profit from buy-to-let tougher than ever. But it is still possible if you do your sums thoroughly and work with a lender that considers all financial factors, not just rental value. Here's a simple guide to working out how much you can and should borrow when taking out a buy-to-let mortgage.
Work out your maximum loan to value
Just as when you're taking out a mortgage on your own home, how much you can borrow is dependent on the loan-to-value (LTV) – the percentage of the overall price your lender is willing to lend you. While LTV rates on standard mortgages can be anything up to 95%, buy-to-let mortgages tend to have a lower LTV, on average a maximum of 75%. That means you'll need at least a 25% deposit, plus funds to pay for fees and any money you might need to spend getting the property ready to take in tenants.
The average purchase price for a buy-to-let property from 2016 to 2018 was £183,278, so you'll be looking at a deposit of about £45,820 for an average buy-to-let property with a 75% LTV.
Work out your rental income
Because in most cases you'll be using rent payments to repay your mortgage, lenders expect your income from rent to be between 25 and 45% higher than your mortgage payment. That means that if your monthly mortgage payment is £500, you'll need to be charging at least £625pcm. If you're not sure what you'll be charging before you apply for a mortgage, do some research in your local area and ask friendly letting agents for their thoughts. And remember that you might not always have a tenant, so you'll need to make sure you factor in times where you may not have rent coming in and ensure you can still cover your mortgage repayments.
Consider all the costs
When you're buying a property to rent out, your mortgage isn't the only cost you'll incur, although it can be a major outlay with buy-to-let interest rates generally being higher than a mortgage on your own home.
When you're buying, you'll need to consider costs like arrangement and solicitor's fees. You might want to update the property or might have to do some work to meet minimum rental standards. You'll also need to make sure you've got sufficient insurance to protect your property and your tenants and consider the cost of ongoing repairs to everyday wear and tear.
And don't forget that because buy-to-let mortgages tend to be interest only, you'll need to make sure you're prepared to pay back the capital part of the mortgage at the end of the term, either with savings or from the sale of the property.
All content factually correct at the time of publishing.
Articles on our website are designed to be useful for our customers, and potential customers. A variety of different topics are covered, touching on legal, taxation, financial, and practical issues. However, we offer no warranty or assurance that the content is accurate in all respects, and you should not therefore act in reliance on any of the information presented here. We would always recommend that you consult with qualified professionals with specific knowledge of your circumstances before proceeding (for example: a solicitor, surveyor or accountant, as the case may be).
Lending decisions are subject to an affordability/creditworthiness assessment.
Any property used as security, including your home, may be repossessed if you do not keep up repayments on your mortgage or any other debt secured on it.