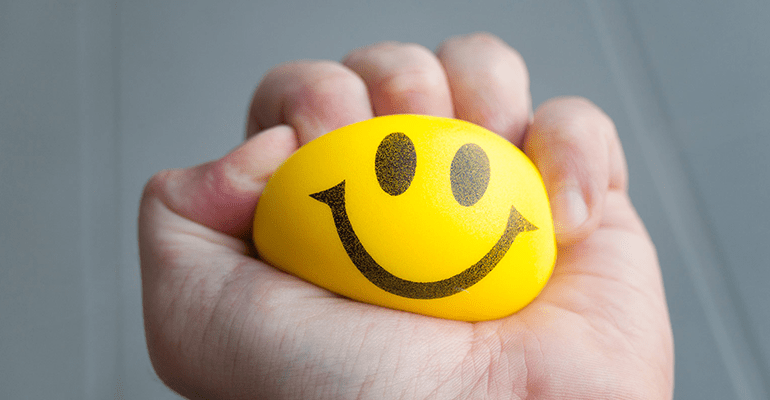 Refurbishing on a budget
.
Your tenant has moved out and you need to spruce up your property before you get it back on the rental market. But how do you improve your house without spending a fortune? And could minor updates actually add value? Here are a few ideas that cost very little but can make a huge impact.
1. Give everywhere a fresh coat of paint
Sometimes all it takes to spruce up your rental property is a lick of paint on walls and woodwork. Always make sure you choose a hard-wearing paint in a neutral shade and buy extra to keep aside for future touch ups, especially if you're using a non-standard shade. If decorating isn't your strong point, think about paying a professional, as badly applied paint can actually do more harm than good.
2. Replace kitchen doors and / or worktops
If your kitchen is solid but it's seen better days, you can give it a new lease of life with new doors and worktops. Choose neutral, modern styles with hard-wearing fixtures and fittings that can withstand everyday wear and tear. For example, while solid wood worktops might look great, they damage easily, so you might want to save them for your own home.
3. Retile or regrout the bathroom
Clean, neutral bathrooms are vital if you want to keep tenants happy and giving them a make-over can be as simple as cleaning or updating the tiles and grout. Tiling as much of the space as possible prevents flaking paint and mouldy walls, which can become an issue in rented homes. You don't have to spend a fortune – choose large tiles in clean white gloss to update your space quickly and easily.
4. Lay neutral, hard-wearing carpet
Updating carpets can quickly brighten up your property but scrimp too much here and you could end up regretting it. Super cheap carpets are unlikely to withstand the wear and tear of the average rented home, so spend a little more if you can to avoid having to replace them in the not too distant future. And while neutral colours are best, avoid cream which will show every mark. Greys, oatmeals and neutrals with texture will stay looking brighter for longer. To save money, carpet the whole house in the same carpet to see if you can get a discount; it'll save the fitters time too.
5. Think about the bigger picture
Some changes to your property – like adding an extra bathroom or a conservatory – can cost a lot in the short term but can be worth the investment. Not only will you potentially be able to charge more per month, you could increase your property's resale value. An extra bathroom can add up to 6.1%, a new kitchen will add 5.8% and a conservatory could add 5%*. If there's a particular kind of tenant you want to attract, think what will appeal most to them before setting your renovation budget and spend money on the things that will bring you the greatest return.
Reference: *https://www.propertyinvestmentsuk.co.uk/manage-property-refurbishment-costs/
15th January 2019
All content factually correct at the time of publishing.
Articles on our website are designed to be useful for our customers, and potential customers. A variety of different topics are covered, touching on legal, taxation, financial, and practical issues. However, we offer no warranty or assurance that the content is accurate in all respects, and you should not therefore act in reliance on any of the information presented here. We would always recommend that you consult with qualified professionals with specific knowledge of your circumstances before proceeding (for example: a solicitor, surveyor or accountant, as the case may be).
Lending decisions are subject to an affordability/creditworthiness assessment.
Any property used as security, including your home, may be repossessed if you do not keep up repayments on your mortgage or any other debt secured on it.