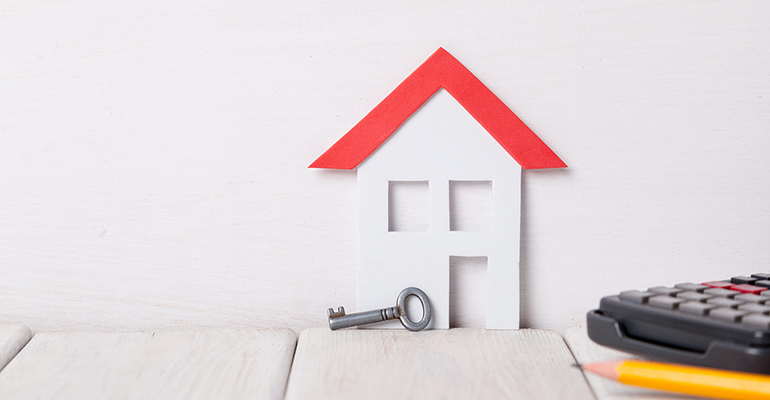 Shared Ownership – a guide for brokers
.
With housing prices at an historic high, there are several schemes in place to help struggling buyers onto the property ladder. One of these is Shared Ownership, although only 6% of first-time buyers currently take advantage of this option.
Our whistle-stop guide is here to help you identify cases where clients may qualify, and help even more people buy a home.
What is Shared Ownership?
Shared Ownership schemes allows your clients to buy a percentage of a home with a mortgage, and pay rent on the rest at a reduced rate. The remaining share is owned by a housing association (or, in Scotland, by the government).
Buying in this way means the deposit your clients need to find is much smaller than the typical 10% required in a normal purchase.
People buying through Shared Ownership can increase their share at a later date, perhaps when their circumstances change – whether through an inheritance, or a better-paying job. This process of buying more is known as 'staircasing'.
Many Shared Ownership homes are found on new-build estates, although some housing associations also allocate some of their existing stock to these schemes to help people in their communities to purchase a property.
What are the benefits of a Shared Ownership scheme?
Understandably, the lower deposit requirement is one of the reasons that Shared Ownership appeals to first-time buyers who are struggling to save while rents are high.
Buying through Shared Ownership also means that Stamp Duty is deferred (until your share reaches 80%). In areas where property prices are particularly high, this can also represent a significant saving.
Who can buy Shared Ownership homes?
You may think of Shared Ownership as the exclusive reserve of first-time buyers, but in truth is available to anyone who may not be able to afford to buy a home in the usual way. There are a few qualifying criteria, however. Applicants must:
Be 18 or over.
Have a household income of less than £80,000 a year (£90,000 in London).
Have a decent credit record.
The housing association involved will want assurances that the buyer can afford to make their mortgage repayments as well as their rent. And they'll factor in things like household bills and other outgoings too.
Example scenario with Together
Let's look at a typical Shared Ownership mortgage case with Together.
Your client is four months into a 12-month, fixed-term contract, and has a previous credit blip relating to a mobile phone contract. They're putting down £2,000 that they've saved by cutting back on takeaways and nights out.
In a situation like this, we'd check with your client's employer to see if there's any chance of the job becoming permanent – and would be willing to overlook the missed payment, based on the mitigating circumstances.
Unlike some lenders – which may insist on a minimum percentage deposit even on the share they're buying – we can offer up to 100% LTV on your client's share.
Download our helpful guide
Keep a copy of our Shared Ownership guide handy to find out more about how Shared Ownership could work for your clients.
All content factually correct at the time of publishing.
Articles on our website are designed to be useful for our customers, and potential customers. A variety of different topics are covered, touching on legal, taxation, financial, and practical issues. However, we offer no warranty or assurance that the content is accurate in all respects, and you should not therefore act in reliance on any of the information presented here. We would always recommend that you consult with qualified professionals with specific knowledge of your circumstances before proceeding (for example: a solicitor, surveyor or accountant, as the case may be).
Lending decisions are subject to an affordability/creditworthiness assessment.
Any property used as security, including your home, may be repossessed if you do not keep up repayments on your mortgage or any other debt secured on it.