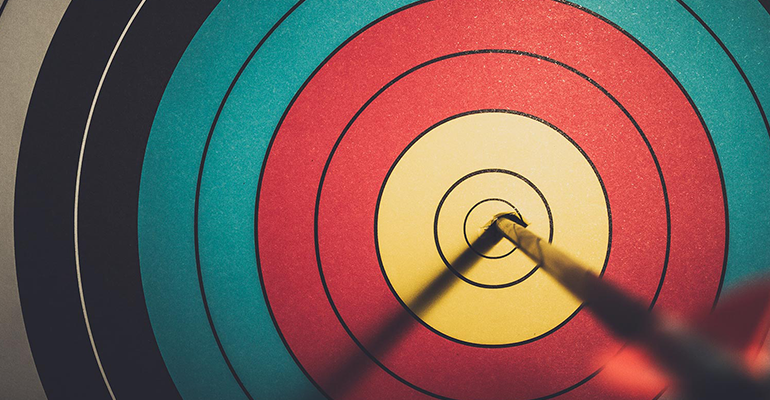 The complete guide to making an offer
.
Spending tens of thousands of pounds in one go isn't something you do every day, so making an offer on a house can be a daunting business. But it doesn't have to be scary – here's our complete guide to making an offer that's right for you.
1. Do your sums carefully to get to a realistic budget
Unless you've won the lottery, you've probably got a limited budget, based on what you've got saved for a deposit and what your mortgage lender is prepared to loan you. How much you offer on a house will also be driven by how much you can afford to spend each month on your mortgage payments, as you'll want to make sure you can cover all your bills and afford to enjoy yourself in your new home.
2. Think about all the costs, not just the price
Buying a house is complicated and comes with lots of additional costs, so make sure you've factored everything in to your budget before you settle on an offer price. You'll need to cover legal fees, moving costs and any furniture or appliances you might need to make your new house a home, so don't blow everything in your offer price.
3. Do your homework to make sure you're paying the right price
These days, it's easy – and free – to find out what houses in your chosen neighbourhood are worth. As well as looking at live listings on property websites, you can look at sold prices based on postcode through the Land Registry and a range of other property sites to make sure you're not paying over the odds for the house you want to buy.
You can also find out what the house sold for in the past, just by Googling the address.
4. Make friends with your estate agent
How much a vendor is willing to accept as an offer will be driven by lots of different factors, like whether they're in a chain, have a pressing deadline or have been waiting for an offer for a long time. The estate agent selling the house will know the vendor's position, so make sure you ask lots of questions and keep what they tell you in mind when you start negotiations.
5. Decide whether to go under, on or above
Even if a house is within budget, you don't want to spend any more than you need to securing it. So, whether you decide to offer below the asking price, the asking price or go over it will depend on many factors. If you're offering less, make it clear why – that might be to cover repairs or because the house has been on the market for a while without any other offers. Or, if the house is likely to be in high demand, you might decide to offer over the odds to make sure you get it.
6. Don't get carried away
You've fallen in love with a house and you can't imagine living anywhere else, but make sure your head and heart have equal say when it comes to making an offer. Decide what your ceiling price is before you pick up the phone to the estate agent and stick to your guns. And always play it cool when you're negotiating, even if the whole process feels emotional.
7. Get everything in place
If you're a first time buyer with no chain, have your mortgage in principle and are flexible on moving dates, that could be the thing that makes a vendor choose you over other prospective buyers. Get organised and make sure the estate agent knows your position. Because when it comes to buying a house, not everything comes down to price.
All content factually correct at the time of publishing.
Articles on our website are designed to be useful for our customers, and potential customers. A variety of different topics are covered, touching on legal, taxation, financial, and practical issues. However, we offer no warranty or assurance that the content is accurate in all respects, and you should not therefore act in reliance on any of the information presented here. We would always recommend that you consult with qualified professionals with specific knowledge of your circumstances before proceeding (for example: a solicitor, surveyor or accountant, as the case may be).
Lending decisions are subject to an affordability/creditworthiness assessment.
Any property used as security, including your home, may be repossessed if you do not keep up repayments on your mortgage or any other debt secured on it.