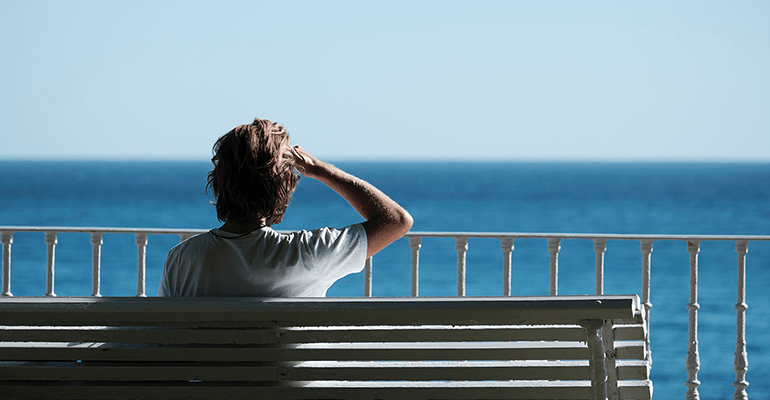 The solicitors' searches when you buy a house
.
One of your conveyancer's roles when purchasing a house is to conduct various searches. If you're using a mortgage to buy your property, you're obliged to have these searches completed.
Your conveyancer will submit the searches to various authorities, and they're designed to give you more information about the property you're buying. There may be a charge for completing these.
Local authority search
These searches are designed to tell you more about the property and the surrounding areas. The report is split into two parts.
The first ('LLC1') will confirm whether your property is listed; in a conservation area; in a smoke control area; or if nearby trees have preservation orders.
The second ('CON29') will advise about new transport or traffic schemes nearby; planning decisions affecting your property; building regulations; and more.
The searches can also turn up details of public rights of way across your land; access to your own property (e.g. whether connecting roads are public or private); whether or not it's within an area of outstanding natural beauty; and so on.
Water and drainage
These searches confirm if the property is connected to the mains water supply and sewerage system. They can also confirm if any sewers run through the boundaries of your property.
Environmental searches
Environment searches will advise whether or not the property is at risk of flood, or if the land's previous use (or that of nearby land) has increased the risk of landslip, subsidence or contamination. It will look for things like industrial works, petrol stations, landfills, and so on.
You'll also find details relating to energy production, such as proposed or existing solar or windfarms in the area.
Your conveyancer may also recommend some additional searches, depending on the property.
Mining search
This search will notify you if the property is built above historical mines, and whether or not the ground is likely to be destabilised by this. The decision to have one of these may be driven by geography; coal mines are common in Yorkshire and South Wales, while tin mines are common in Cornwall.
Chancel repair search
Some properties stand upon land that is subject to perpetual liability, which means the owners must pay towards repairs at the local church. This applies to properties situated within the parishes of Anglican parish churches built before 1536.
This search will check if your chosen property is affected.
Land charge search
This search applies to unregistered land. The results will outline any restrictions on its use, and mortgages or bankruptcy proceedings attributed to the owner.
Commons registration
Recommended in the case of all agricultural land purchases, this will inform you if a property borders a public common or village green (for instance). No development is permitted on any land designated as such.
British Waterways search
Recommended if the property is situated next to a canal, river or stream. The results will outline the ownership and responsibility for the waterway's banks; fishing and mooring rights; drainage rights; and more.
All content factually correct at the time of publishing.
Articles on our website are designed to be useful for our customers, and potential customers. A variety of different topics are covered, touching on legal, taxation, financial, and practical issues. However, we offer no warranty or assurance that the content is accurate in all respects, and you should not therefore act in reliance on any of the information presented here. We would always recommend that you consult with qualified professionals with specific knowledge of your circumstances before proceeding (for example: a solicitor, surveyor or accountant, as the case may be).
Lending decisions are subject to an affordability/creditworthiness assessment.
Any property used as security, including your home, may be repossessed if you do not keep up repayments on your mortgage or any other debt secured on it.