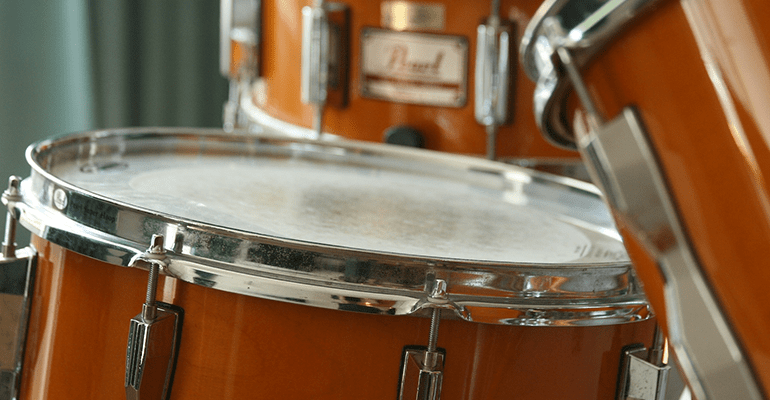 What are your rights if you have noisy neighbours?
.
It's the worst thing imaginable: you've found your dream house in the perfect street, but your neighbours are a nightmare.
Whether it's barking dogs, late night parties or blazing rows, other people's anti-social behaviour can have a major impact on your quality of life.
But don't worry - if you find yourself lumbered with noisy neighbours, it doesn't have to be a permanent issue. Here's our guide to what constitutes unreasonable behaviour and what you can do about it.
It is anti-social or just annoying?
Unfortunately, there are some things which – while they may affect you – are just part of everyday life. So while having a dog that barks constantly because it's left in the house alone could be considered anti-social behaviour, a baby that cries all night is not.
Noise that's deemed anti-social includes:
Barking dogs.

Late night parties.

Excessively loud music.

Arguments.

Noise from pubs and restaurants outside of licensing hours.
What can I do about my noisy neighbours?
If you're on reasonable terms with your neighbours, try to have a conversation with them before you lodge any official complaints. It may be that they're not aware that their noise is disturbing you and will happily put things right once you've pointed it out. If your neighbour is renting – either privately or through a local authority – you can also approach their landlord to ask them to intervene.
If you've tried speaking to your neighbour and nothing's changed, or you don't feel able to speak to your neighbour or their landlord, you'll need to lodge a complaint with your local council.
What evidence do I need?
To make a case for anti-social behaviour, you'll need to keep a record of the incidents, when they happened and how long for, to show the impact it's having on your life. You'll then need to lodge a formal complaint with the council, who may also come out with recording equipment to collect evidence of their own.
Do my noisy neighbours have to take notice?
If a council decides someone is causing a statutory noise nuisance, they will issue a 'noise abatement' order. If your neighbour doesn't follow the steps set out in this order, they could face legal action and a fine of up to £5,000. Just remember, this can be a slow process with complaints to councils taking up to 12 weeks to resolve. If you're not happy with the outcome, you can take your case to the Local Ombudsman.
You can also take your neighbours to court privately, if you've tried all of the above, but remember this is likely to be expensive – and there's no guarantee that you'll win.
What else could I do?
If your neighbours aren't technically anti-social, there are a few things you can do to reduce the amount of noise that passes from one house to another – for example, installing soundproofing on adjoining walls in semi-detached and terraced properties, and updating your double glazing to keep outside noise out.
And while it might mean a financial outlay in the short-term, it may take away some of the stress living with noisy neighbours can cause – helping you to enjoy your home again.
All content factually correct at the time of publishing.
Articles on our website are designed to be useful for our customers, and potential customers. A variety of different topics are covered, touching on legal, taxation, financial, and practical issues. However, we offer no warranty or assurance that the content is accurate in all respects, and you should not therefore act in reliance on any of the information presented here. We would always recommend that you consult with qualified professionals with specific knowledge of your circumstances before proceeding (for example: a solicitor, surveyor or accountant, as the case may be).
Lending decisions are subject to an affordability/creditworthiness assessment.
Any property used as security, including your home, may be repossessed if you do not keep up repayments on your mortgage or any other debt secured on it.