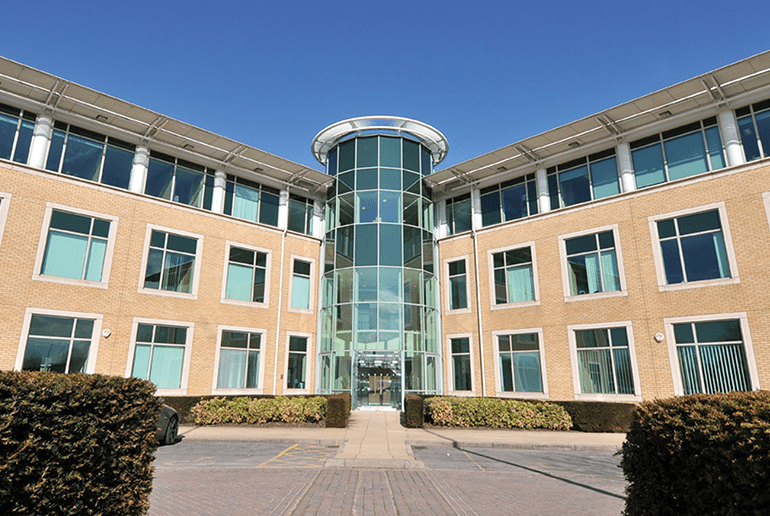 Why use a 'specialist' lender
.
Our Intermediary relations director, Richard Tugwell, sums it up neatly.
In the past, specialist lenders dealt predominantly with cases involving impaired credit. By taking on riskier clients at a higher rate than the mainstream lenders and their 'vanilla' cases, lenders like Together catered to a small niche of the market.
Now, the definition of vanilla has narrowed. High street lenders have tightened their lending criteria in the aftermath of the 2008 crash. And, at the same time, we've seen a significant culture shift – to a new kind of normal.
And this is where specialist lenders come into their own.
Jobs are changing
People are working longer; some people are never retiring. And yet many lenders resist lending beyond age 65.
Many more of us are self-employed, whether full-time or as a second income to make ends meet. In fact, this last category has grown by upwards of 900,000 people in the last decade alone. This growth has largely been driven by freelancing and the gig economy, in which people are technically self-employed but truly have only one client – an employer by any other definition.
It is also being driven by a need to top up our incomes. Although unemployment is officially low, statistics show a rise in underemployment - i.e. people working part-time or zero-hours contracts.
Homes are changing
At the same time, we're seeing a change in the properties we call home.
Britain is re-urbanising. Statistics show we're moving back to the cities, and – with space at a premium – this means a growth in high-rise, city centre living. But if you live above the sixth floor, outdated underwriting rationale means you may struggle to get a mortgage.
We've also – thanks no doubt to the popularity of shows like Grand Designs – seen a growth of self-building using timber or other 'eco' materials. But if your property is made of these non-standard materials, you may struggle to get a mortgage.
And of course, thousands of us have taken advantage of Right to Buy, and live in ex-council properties. Many of these were quickly constructed of cheap materials like concrete, or with steel frames, in the post-war period at a time of a national housing crisis. Although not designed to last this long, many remain much-loved homes.
How we buy is changing
Spiralling house prices mean fewer and fewer people can afford to buy entirely independently. Many rely on gifted deposits from parents or grandparents, or are taking advantage of affordability schemes like Shared Ownership or Help to Buy. There's also been a boom in auction purchases, particularly in the investment sector, as everyday people top up their pension pots with rental properties – no doubt inspired by the success stories often depicted on Homes Under the Hammer.
Again, some mainstream lenders' criteria exclude these clients, or their processes operate too slowly to complete before deadlines.
The benefits of a lender like Together
We recognise that computers simply don't have common sense, so we automate some parts of the process for speed – but not the most important bits. We ensure that every case is reviewed by one of our underwriters, who make the final decision. Every time.
It's less of a conveyor belt process, and you can talk directly to an underwriter to add clarity or backstory behind an application. Because we're interested in getting to know the person behind the numbers.
It means we can often lend when others won't.
All content factually correct at the time of publishing.
Articles on our website are designed to be useful for our customers, and potential customers. A variety of different topics are covered, touching on legal, taxation, financial, and practical issues. However, we offer no warranty or assurance that the content is accurate in all respects, and you should not therefore act in reliance on any of the information presented here. We would always recommend that you consult with qualified professionals with specific knowledge of your circumstances before proceeding (for example: a solicitor, surveyor or accountant, as the case may be).
Lending decisions are subject to an affordability/creditworthiness assessment.
Any property used as security, including your home, may be repossessed if you do not keep up repayments on your mortgage or any other debt secured on it.