Why choose Together?
Flexible

You're more than a credit score. If the sums show that you can afford the property, we do our best to make it happen.

Trusted

With nearly 50 years of lending experience under our belts, you can trust us to get things right for you.

Open-minded

Unlike many, we lend on properties like ex-council properties, high-rise flats and those made of non-standard materials.

Smart

Receive updates on your application, upload files & e-sign most documents to open your Together account - all using our secure app.
Mortgage key facts
1.05%

Rates from 1.05%

£5m

Loans from £26k - £5m (more by referral)

12 months

Available over standard 12 months

50%

Borrow up to 50% of the property's value

No exit fee

No exit fee options available
*The maximum loan, rate and loan-to-value ratio offered may vary based on your individual circumstances.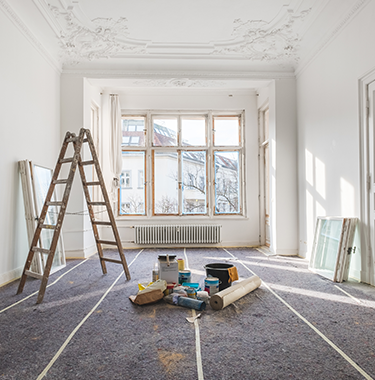 Secure development exit finance when deadlines are approaching faster than you anticipated
At Together, we understand that things don't always run smoothly or go according to plan.
If you need extra time to add the finishing touches to your current development, or you just want to make sure it sells for the right price, using our Commercial Bridging loan to exit your development finance loan could help you in more ways than one.
Moving onto a short-term, potentially lower-cost loan will allow you to bridge the gap between the end of your original investment term and releasing the capital in your project. This means, you'll have up to 12 months to exit, giving you time to finish off some minor development work, complete a sale, or even make a start on your next project.
We apply a common-sense approach to lending, and we can often consider personal circumstances which some other lenders can't – such as less-than-perfect credit, for example. And when you're up against the clock, we'll work quickly and flexibly to help you keep your project on track.
Common questions about development exit finance
How long does it take to get a development exit bridging loan?
Getting a development exit bridging loan can take just 3-4 weeks to complete but this can depend on the type of valuation needed, meaning it could take longer.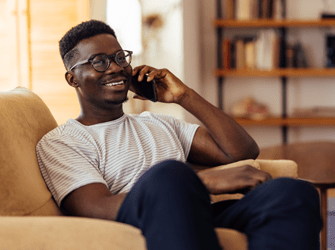 Get in touch
Ready to talk?
Enquire today
Any property used as security, including your home, may be repossessed if you do not keep up repayments on your mortgage or any other debt secured on it.
Your home may be repossessed if you do not keep up repayments on your mortgage.
Together offer a range of regulated products and unregulated products. Together Personal Finance Limited are authorised and regulated by the Financial Conduct Authority (FCA) and offer products including (but not limited to) Personal mortgages, Secured loans, Consumer Buy to Let mortgages and regulated Bridging loans.
Our unregulated products are provided by Together Commercial Finance Limited and include (but are not limited) to unregulated Bridging loans, Buy to Let mortgages, Auction finance and Development finance.