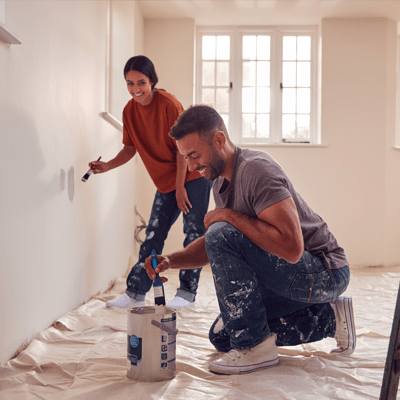 Leverage your equity to borrow without remortgaging
Buy to let renovation loans
.
Raise funds without remortgaging
Pay for repairs or refurbishments
On a huge range of property types
What makes us different
Trusted

With nearly 50 years of lending experience under our belts, you can trust us to get things right for you.

Open-minded

Unlike many, we lend on properties like ex-council properties, high-rise flats and those made of non-standard materials.

Common sense

You're more than a credit score. If the sums show that you can afford the property, we do our best to make it happen.

Smart

Receive updates on your application, upload files & e-sign most documents to open your Together account - all using our secure app.
Our Buy to Let mortgage key facts
£2.5m

Borrow up to £2.5m

7.99%

Rates from 7.99%/annum

✓

Fixed and variable rate options

75%

Borrow up to 75%* of the property's value
Consolidating unsecured debts with secured lending may increase the amount repaid overall.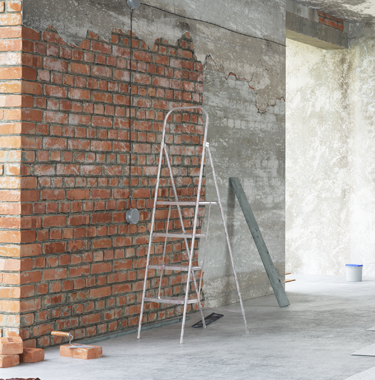 Invest in your property
If you've built up equity in your rental property, you can leverage it to borrow without remortgaging out of your current deal.
Whether you want to renovate your residential investment property or upgrade the furniture in your holiday let, you'll have the choice between capital repayment and interest-only options.
How it works
This kind of loan isn't widely available, and is known in the industry as a 'second-charge' loan. It runs alongside, but independent of, any existing buy-to-let mortgage you have.
You'll make payments on both at the same time, but it has its own rate and terms – so if you want it to end sooner than your existing mortgage, it can. In fact, you can borrow over as little as four years.
Common questions about renovation loans for buy to let properties
How long does it take to get a renovation loan for a buy to let property?
Getting a renovation loan for a buy to let property loan can take just 4-5 weeks to complete. However, it could take longer than this due to the type of valuation needed.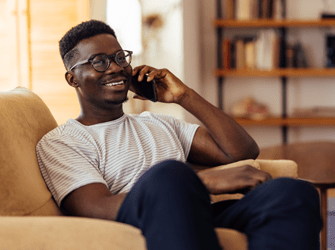 Get in touch
Ready to talk?
Check your eligibility
Any property used as security, including your home, may be repossessed if you do not keep up repayments on your mortgage or any other debt secured on it.
You may be interested in these other Buy to Let mortgages