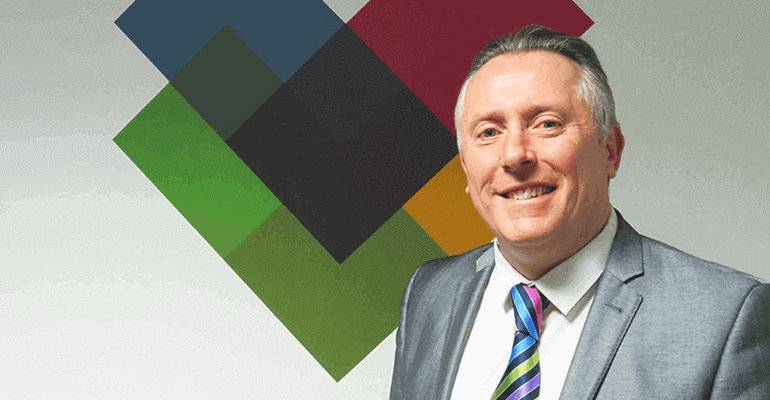 £3.5m loan funds new housing development
.
We completed a developer's purchase and re-development of a £700,000 commercial site in Birmingham in just four weeks.
A Crystal Specialist Finance (CSF) client, an experienced property developer with a large commercial property portfolio, wanted to buy two warehouses and an office on the same site, refurbish the two existing units and build a new industrial unit at the back.
They were under pressure from the vendor, who wanted a quick sale, and the developer wanted to complete while waiting for approval from the planning authority to build the new unit.
Crystal approached us, and we agreed a £475,000 commercial bridging loan for the purchase, to be replaced by a development finance facility to fully complete works before the whole site goes back on the market.
Despite the application proving complex – industrial units with multiple tenants tend to be more complicated at the legal stage – and the fact the purchase completed during a national lockdown, the sale was completed in four weeks.
Jason Berry, group sales and marketing director at CSF, said: "To complete a fully commercial purchase of a multi-unit site in just four weeks in the current climate – including a new full commercial valuation and legals - is amazing.
"I am hugely grateful for the effort and expertise demonstrated by everyone involved – the lender, client and solicitors have all been superb to deal with."
Marc Goldberg, commercial CEO, said he was "delighted" his team had been able to provide the finance needed within such a short timescale.
He said: "It was fantastic that we could meet the ambitions of this experienced commercial property developer to seize an opportunity to expand his portfolio.
"We were able to instruct a valuation quickly and work closely with Crystal, their client's solicitors and our in-house legal team at Priority Law to get the best outcome possible."
Although we endeavour to lend within the shortest possible timescales, this is not always achievable in 100% of cases.