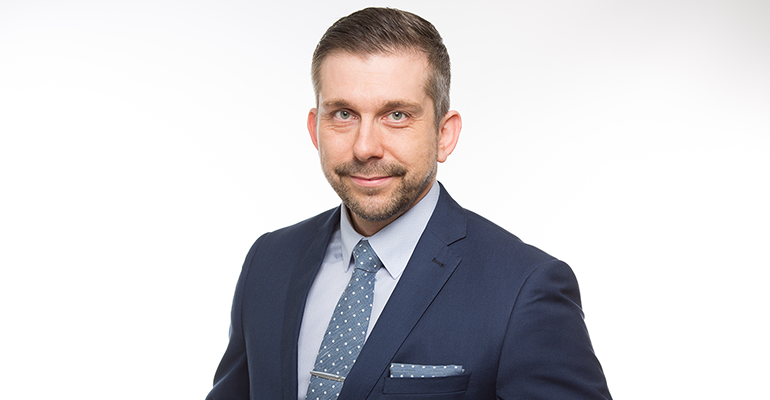 Fast funding saves client's £20k deposit
.
We delivered £134k in just five days to secure the purchase of a former bank, saving the clients from losing their £20k deposit.
Key facts
| Loan type | Amount | Term | Loan-to-value ratio | Introducer |
| --- | --- | --- | --- | --- |
| Short-term bridging finance | £134,000 | 12 months | 67% | John Pye Auction |
The challenge
Our customers, Mr and Mrs Avhad, had agreed finance for the £200k property which they had bought in an online auction. They had paid their 10 per cent deposit of £20k and planned to redevelop the property into five two-bedroomed flats bought to rent out. However, their initial lender could not deliver the additional funds promised, meaning the couple risked missing the 28-day deadline between buying at auction and completing, which would have cost them their deposit, as well as losing the property.
The solution
The auction house, John Pye, referred the customer to Together, knowing our expertise as an auction finance specialist. We assessed the case and agreed the full £134k needed, secured against two of Mrs Avhad's other properties. The funds were then delivered in five days, allowing the couple to meet the auction house deadline and press ahead with their development plans.
The result
Property investor Manisha Avhad said: "This was such a great result for us. We are really pleased that we managed to secure the finance we needed to put us firmly back on track."
Although we endeavour to lend within the shortest possible timescales, this is not always achievable in 100% of cases.