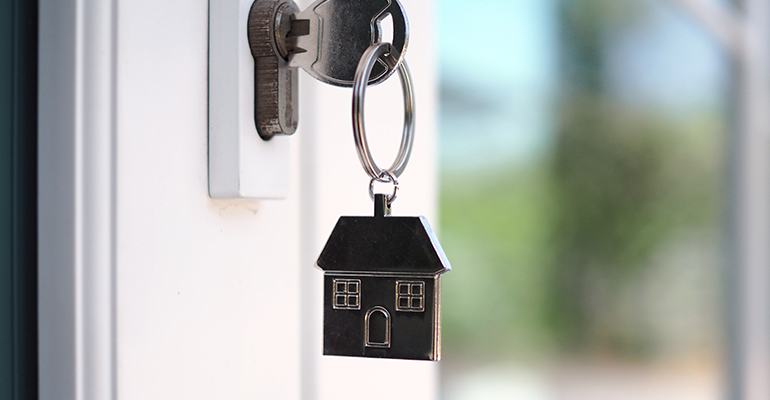 Customer's happy holidays after dream home purchase
.
We delivered a £2.1m regulated bridging loan in less than two weeks, for a client to buy their chosen property ahead of their holiday.
Key facts
| Loan type | Amount | Term | Loan-to-value ratio | Introducer |
| --- | --- | --- | --- | --- |
| Bridging loan | £2.1 million | 12 months | 39% | Dolphin Loans |
The challenge
The customer only had a couple of weeks to secure their new home mortgage before their planned trip. Due to the short timescales, the appointed broker, Dolphin Loans, approached Together in the hope that the lender's speed and flexibility would allow them to meet the deadline.
The solution
We reviewed the case, with the property valued at £5.25m, and agreed short-term funding of £2.1m, with a loan-to-value of 39 per cent. The whole process took less than two weeks, with funding delivered just two days after the offer was issued, so the customer could go on holiday with peace of mind.
The result
Lyndsey Fellows, director at Dolphin Loans, commented: "In situations like this, where speed is of the essence, it's great to have lenders like Together that will apply a common sense approach and really go the extra mile to meet tight timescales. The offer from Together was provided to the customer on the Wednesday and the funds were sent on Friday morning, so it was a great outcome for all involved."
Although we endeavour to lend within the shortest possible timescales, this is not always achievable in 100% of cases.