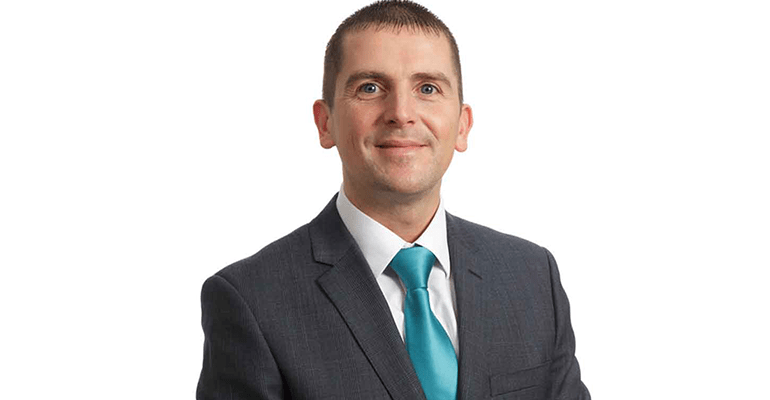 Fast funding saves commercial property deal
.
We delivered £2.5 million in just 12 days to secure the purchase of a large industrial estate, saving the client from missing out on the right to buy the land.
Key facts
| Loan type | Amount | Term | Loan-to-value ratio | Introducer |
| --- | --- | --- | --- | --- |
| Bridging loan | £2.5 million | 12 months | 75% | Prydis Group |
The challenge
Our client, Exeter Estates, led by Tony Rowe OBE, had taken an option to buy the 46-acre estate many years earlier, but risked missing the deadline due to funding. Only 12 acres had planning permission in place, which posed an issue for mainstream finance providers.
The solution
Together's director of lending, Ritchie Watson, visited the site to assess the case. Exeter Estates is an established business and had an exit strategy planned, with the intention to refinance once full planning permission was obtained. The land was valued at £3.2 million, so adopting its usual common sense approach, Together agreed to provide the £2.5 million commercial property loan needed, with additional security provided. The funds were then delivered in 12 working days.
The result
Tony Rowe OBE commented: "This was a great result for all concerned. Our intention, now that the purchase is complete, is to obtain planning permission for commercial uses on the full estate, creating industrial units and offices for businesses in Exeter. Time is of the essence when it comes to securing commercial property deals and the team at Together acted fast, demonstrating their commercial acumen and agility, in order to complete the deal in time."
Although we endeavour to lend within the shortest possible timescales, this is not always achievable in 100% of cases.