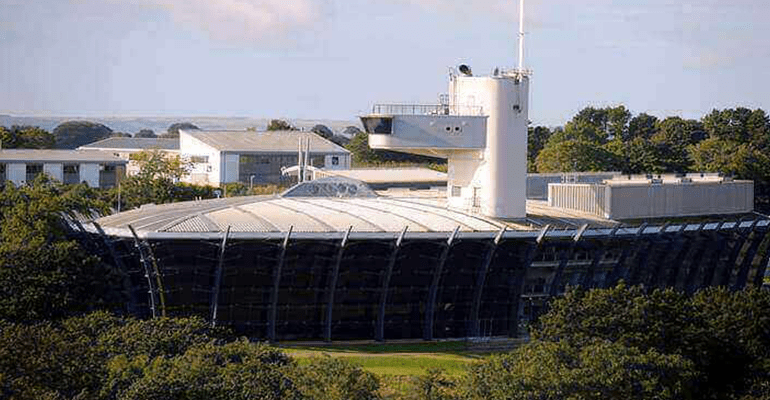 Funding breathes new life into landmark building
.
We delivered funding of £4.8m to breathe new life into the landmark Plymouth building, The Ship.
Key facts
| Loan type | Amount | Loan-to-value ratio |
| --- | --- | --- |
| Development finance | £4.8 million | 57% |
The customer was up against a tight deadline to complete the purchase of a Victorian grade II-listed former malt house, which was built in 1864 and had been previously converted into offices.
His property investment company had a bridging loan in place with a bank but approached master broker Finance 4 Business (F4B) to buy the property when the lender decided to "move the goal posts".
F4B recommended us to their client as an alternative to its previous deal.
After reviewing the case, instructing a valuation, and working closely with its legal partners at Priority Law, we agreed a £2,018,451 re-bridge to pay back the client's initial lender – and provided the funds in just four days.
The investor had already secured planning permission to turn the former office block, and two associated outbuildings on the two-acre site, into 90 one and two bedroom flats, which is expected to increase its value dramatically.
Marc Goldberg, commercial CEO, said: "We were happy to do this deal when we saw the investor's plans for this historic site. Our fantastic partnership with F4B ensured a rapid turnaround and we were happy with the client's exit strategy; an agreed development facility with another lender further down the line. In all it was a great outcome for us, the broker and their customer."
F4B is a member of Together + an initiative to build exclusive partnerships between the lender and a hand-picked group of specialist distributors.
Russell Martin, F4B managing director, said: "The client was delighted. He'd initially been sceptical about whether we'd be able to do the bridge so quickly but, having worked with F4B on a number of occasions, he was confident that Together would deliver following our recommendation.
"We have a great partnership through the Together + initiative, which provides support on things like products, underwriting, and marketing, and it's really beginning to bear fruit."
The result
Mark Edworthy, founder of Burrington Estates said: "We've worked with Together previously and felt that they would be able to deal with the complexities, such as the pre-let agreements, with their customary individual and holistic approach. We're now in a position to complete our project and create more office space for local businesses, whilst also preserving a truly magnificent building."
Although we endeavour to lend within the shortest possible timescales, this is not always achievable in 100% of cases.