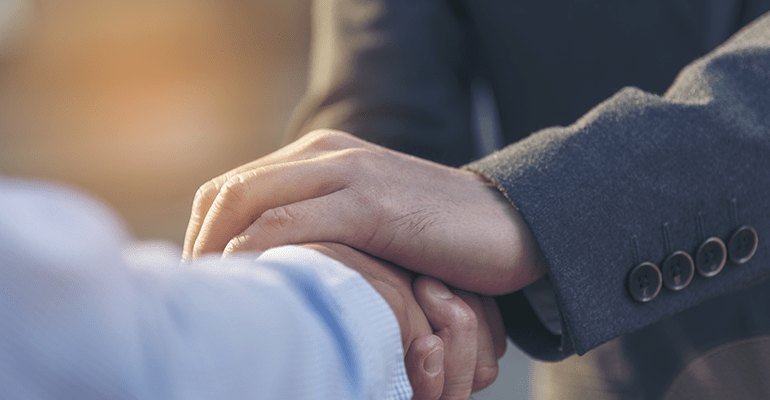 Partnership with TFC to provide four day residential mortgage
.
We partnered with specialist distributor TFC Homeloans to provide a residential mortgage in just four working days.
The customers, a couple in their 50s, had inherited a bungalow and wanted to release equity in the mortgage-free property, to share between their family members.
The couple approached an intermediary who took the application to TFC Homeloans. Knowing our reputation as one of the leading finance providers for speed and service, coupled with our common sense approach to underwriting, they referred the case to us.
Our underwriters reviewed the case on the same day it had been submitted, before sending an offer the following day, a Friday. We managed to complete the application on the first charge residential remortgage to the customers the following Monday.
Nick Jones, head of specialist distribution, said: "This case just goes to show how a trusted relationship between lenders and specialist distributors can make for the best possible outcome for the customer.
"We have worked with TFC Homeloans for a number of years and know how good they are at what they do. In this case, they provided all the information we needed in super-quick time, which made it as easy as possible for our team to process and to release the funds."
Ian Balfour, sales and marketing director for TFC Homeloans, said: "The couple came to us because they'd inherited a property and wanted to remortgage the house, releasing funds to pass on to their family. Although this was a relatively straightforward remortgage case, Together pulled out all the stops, making sure the deal was funded in just four working days."
Broker Steve McKernan of Just Mortgages, who took the case to TFC Homeloans, said: "The offer was processed in such a short space of time that I had to double check they hadn't made a mistake. It was an amazing result for us and our client."
Although we endeavour to lend within the shortest possible timescales, this is not always achievable in 100% of cases.