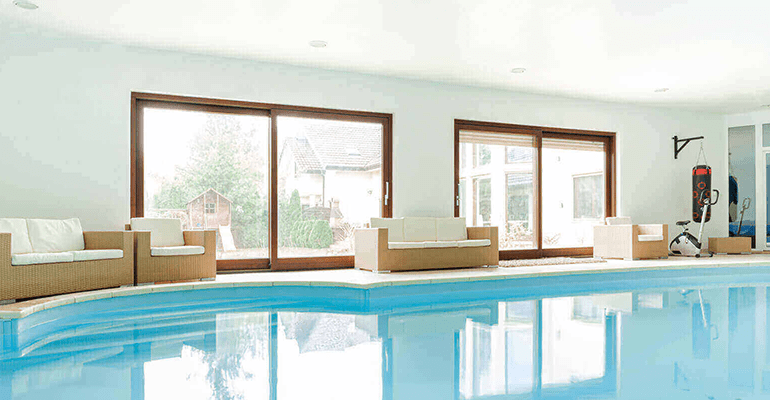 Self-employed businessman's home transformed thanks to a £1.5m loan
.
A self-employed director of two highly-successful companies secured £1.5 million from us after having his funding application turned down by a high street bank where he had been a customer for more than 20 years.
Key facts
| Loan type | Amount | Term | Loan-to-value ratio |
| --- | --- | --- | --- |
| Second charge residential mortgage | £1.5 million | 8 years | 50.3% |
The challenge
The director, who runs two development and construction companies, needed the finance for building work at his £7.7 million home, including building an indoor swimming complex. He requested the finance from his bank but was told that his self-employed status – and the fact his income came from multiple sources – meant he would be unable to borrow the full amount.
The solution
A broker referred him to us and our in-house mortgage adviser reviewed the case, before agreeing to provide a second charge loan for £1.5 million. The customer had bought the 18,000 square foot property, which stands in three acres of land, for £3 million 10 years ago and estimates it is now worth more than £10 million because of the refurbishments carried out over a decade.
The result
Richard Tugwell, group intermediary director at Together, said: "We were able to look at the bigger picture, rather than relying on the bank's automated systems for approval of his application, and believe our common sense approach has really achieved the best outcome for him.".
Although we endeavour to lend within the shortest possible timescales, this is not always achievable in 100% of cases.