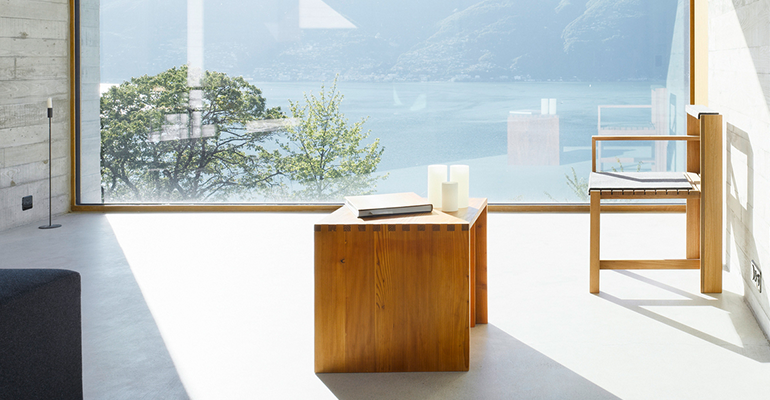 Common sense saves customers' £2.5m home
.
We provided a £1.7m first charge personal mortgage to help a customer secure their dream home after their remortgage application with a mainstream bank was declined.
Key facts
| Loan type | Amount | Loan-to-value ratio | Introducer |
| --- | --- | --- | --- |
| Personal mortgage | £1.7 million | 68% | The Loan Partnership |
The challenge
The customers were buying their rented home at a cost of £2.5m and, due to timescales, had secured a bridging loan for the initial purchase. During the remortgaging application with a mainstream bank, however, the clients changed their employment status, from self-employed to employed, and subsequently had their application declined.
The solution
The buyers' financial adviser reached out to The Loan Partnership after they were unable to secure a mortgage with a traditional lender. Knowing that Together considers various employment statuses and income streams, the broker presented the case to us; we reviewed the application and agreed the funding, with a 68% loan-to-value.
The result
Andy Pelley, director at The Loan Partnership, said: "This is an example of a where a client had demonstrated they could afford a property of this value, but didn't have the necessary employment documents, due to their situation at the time. Cases like this are the reason we work with specialist lenders such as Together and highlights how our solid partnership has culminated in a great result for the customer."
Although we endeavour to lend within the shortest possible timescales, this is not always achievable in 100% of cases.