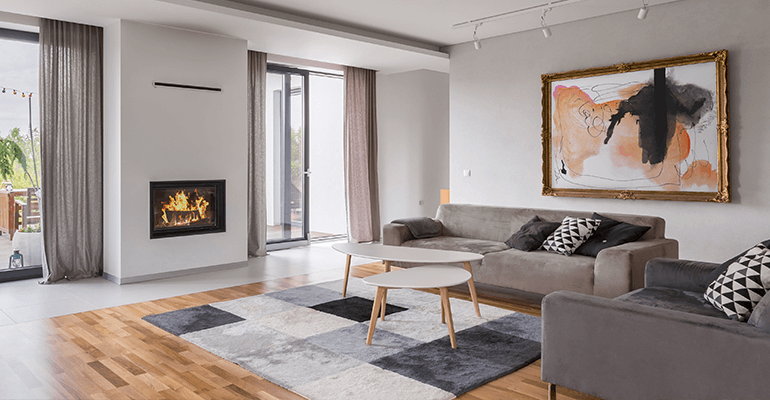 Property images for illustrative purposes only.
Short-term finance helps downsizing couple into their "forever home"
.
Retired couple Allan Trayes, 68, and his wife Caroline, 64, wanted to downsize from a four-bedroom farmhouse and equestrian centre, Ankers Knowl Farm, set among stunning countryside in Macclesfield Forest, Cheshire. They had lived there happily for 31 years but wanted to sell the farm and move to a low maintenance new-build in Congleton, Cheshire, near Somerton Park, one of the UK's leading equestrian facilities.
Mr and Mrs Trayes put the farmhouse up for sale in early February, priced at £1m and competition was fierce – with three potential buyers interested within the first three days of it going on the market.
The couple thought they'd sold the ten-acre farm to someone in the perfect position – a cash buyer who had already sold and in turn, had a buyer lined up for their own home. However, legal issues at the bottom caused the chain to collapse and, three days before they were due to complete - while packing up to leave the farm – the Trayes' received a call saying their buyer couldn't meet the deadline.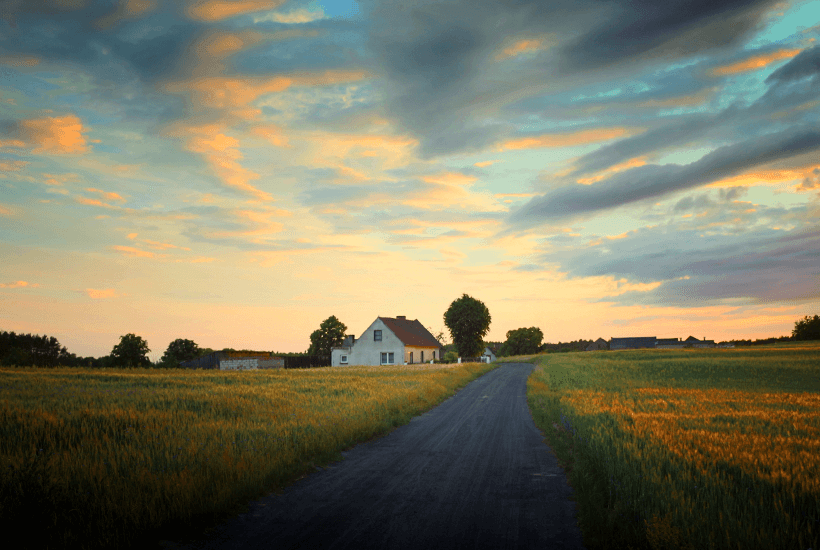 Mr and Mrs Trayes feared the chain would collapse entirely and that they would lose their four-bedroom new build "forever" home. They said: "For four weeks we had been living on the edge and then, eventually, the buyer dropped out and we were left hanging. Downsizing and selling a farm is no easy feat; there are animals involved, which we had to move, and equipment to auction off – we even sold our prized Hilux truck. We were living the life of a couple who had already downsized but in a large farm which we were now faced with starting to sell all over again".
They contacted the developer of the new-build property, which they had already reserved by paying a deposit, and the housebuilder agreed to extend their reservation. The Trayes' then approached three lenders to inquire about taking out a bridging loan, settling on specialist lender Together to provide the short-term finance he wanted to "bridge the gap" between buying their new house and selling the farm.
The farm was sold on the day of the auction and Mr and Mrs Trayes were able pay back the short-term loan from the proceeds of the sale of his farmhouse. The couple said: "We couldn't be happier – the new place is great. It's modern and smart and perfectly suits a retired couple like us who want to travel and do small projects."
"Together's finance really helped us achieve our ambitions to move into our new home."