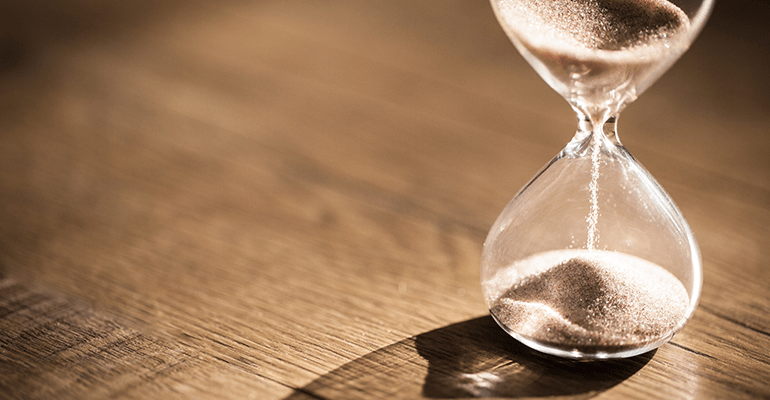 Specialist funding saves the day when the high street couldn't help
.
We provided a short-term loan of £550k in five working days when a property investor was let down at the last minute by his high street bank.
Key facts
| Loan type | Amount | Term | Loan-to-value ratio |
| --- | --- | --- | --- |
| Bridging loan | £500,000 | 12 months | 54% |
The challenge
The customer had full credit approval from his bank for the purchase and development of a large house, subject to his local council granting planning permission retrospectively. However, due to delays, he was unable to secure a certificate of lawfulness to backdate planning permission for the extension – meaning the bank could not release funds in time.
The solution
The case was referred to us through the bank referral scheme, whereby banks must now signpost business customers they cannot assist directly to a number of carefully-selected alternative finance providers. We reviewed the case and agreed to provide the £550k needed on a 12-month term. The investor intends to develop the property further, with the anticipated post-refurbishment market value more than doubling to £2.1m.
The result
Daniel Owen-Parr, head of professional sector and auction at Together said: "This is a great example of the mainstream banks working with us to help their business customers access the finance they need."
Although we endeavour to lend within the shortest possible timescales, this is not always achievable in 100% of cases.