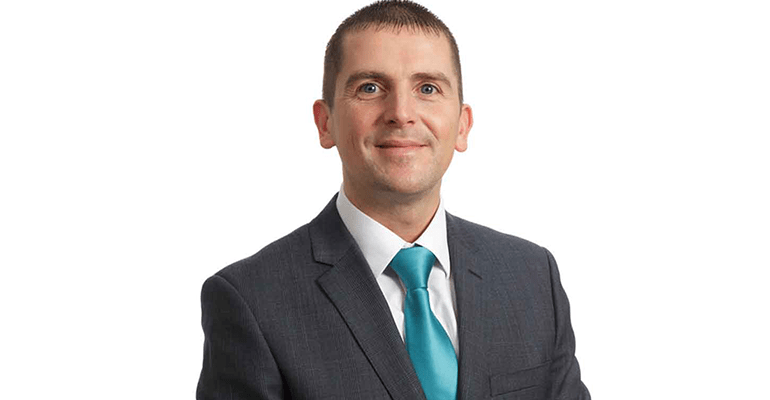 Three-day turnaround for £1.5m land deal
.
We provided a £1.5million bridging loan for a land deal - in three days.
The client needed the finance to buy land but was let down by another lender just days before the deal was due to complete.
The property company's retained mortgage broker SPF Private Clients brought the case to us and we agreed a commercial bridging loan of £1.5m, secured against the land.
Ritchie Watson, lending director, said: "This was a strategic purchase of a piece of agricultural land, which would be the final piece of the jigsaw in a wider project.
"We have a great relationship with SPF, having worked with them many times in the past, and were happy to look into this case when their previous finance provider let them down at the 11th hour.
"SPF provided all the necessary documents and our commercial underwriting team pulled out all the stops to get this deal across the line ahead of the customer's completion date."
Amadeus Wilson, director of short-term finance at SPF Private Clients, said: "We knew that Together would be able to provide the necessary funding within a tight timeframe. In the end, the client was delighted that we managed to achieve an impressive three-day turnaround from the application being submitted to funding being received."
Although we endeavour to lend within the shortest possible timescales, this is not always achievable in 100% of cases.