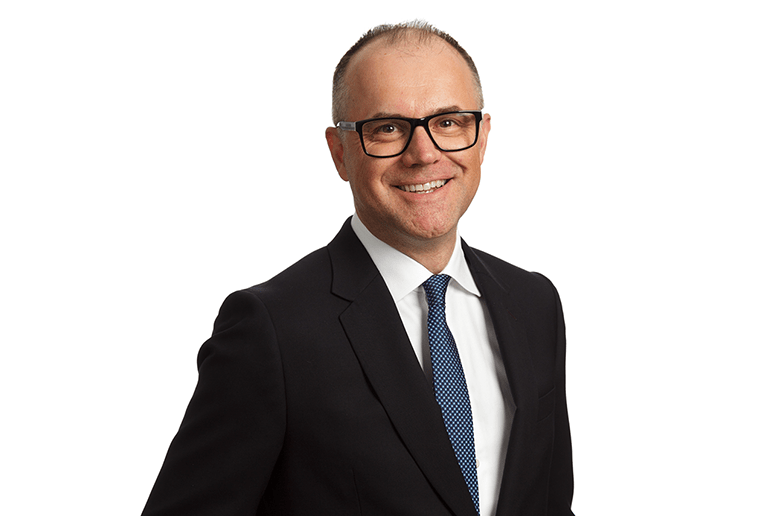 Two-day turnaround saves customer's property purchase
.
Together teamed up with Finance 4 Business to provide a £2million bridging loan to keep a property investor's plans on track.
Key facts
| Loan type | Amount | Term | Loan-to-value ratio | Introducer |
| --- | --- | --- | --- | --- |
| Bridging loan | £120,000 | 12 months | 48% | SPF Private Client |
The challenge
We were approached by mortgage broker, SPF Private Client (SPF), whose customer had suffered a last-minute delay, leaving them short of the funds needed to complete on their property purchase, with just three days to go.
The solution
After reviewing the case, we agreed to provide the £120k, with a loan-to-value of 48 per cent. We worked with SPF to put the application through our online system, My Broker Venue, to speed things up. Our underwriting team started the process using emailed copies of the required documents, before the originals arrived by post the next morning, and the offer was then confirmed. The team also worked directly with the client's solicitor to enable them to respond on the same day. Our solicitors prioritised the case at our request and the funds were delivered ahead of the deadline.
The result
Andre Bartlett, director at SPF Private Client said: "We were really impressed with the speed of service from Together, as no other lender could have delivered a regulated facility in such a short timeframe and the loan was completed on a very competitive rate."
Although we endeavour to lend within the shortest possible timescales, this is not always achievable in 100% of cases.