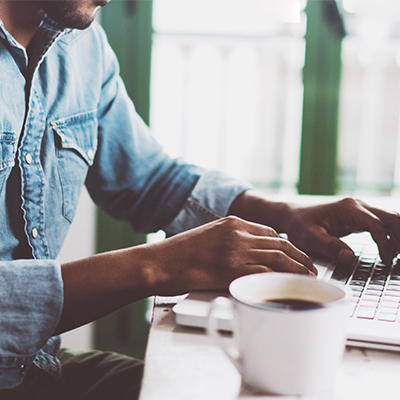 Commercial property
Commercial property mortgages
.
For purchases & remortgages
Flexible on income & credit status
On a huge range of property types
Why choose Together?
Flexible

You're more than a credit score. If the sums show that you can afford the property, we do our best to make it happen.

Trusted

With nearly 50 years of lending experience under our belts, you can trust us to get things right for you.

Open-minded

Unlike many, we lend on properties like ex-council properties, high-rise flats and those made of non-standard materials.

Smart

Receive updates on your application, upload files & e-sign most documents to open your Together account - all using our secure app.
Mortgage key facts
10.49%

Rates from 10.49%/annum

£250k

Borrow from £50k - £250k

5 - 30yrs

Terms available from 5 - 30yrs

Interest-only

Interest-only repayment options available

65%

Borrow up to 65% of the property's value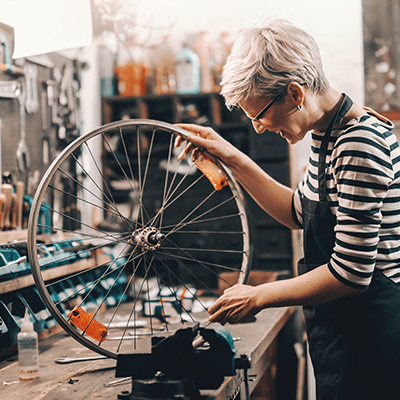 Secure space for your business with a commercial property mortgage
Eventually, every successful business outgrows its space – whether that's a home office, or a headquarters. So when it's time to secure new premises, we can help.
Because we look at your individual situation, not just your credit score, and get to know the bigger picture. That's common sense.
We understand entrepreneurs, because we're entrepreneurs. And that the path to success doesn't always run smooth. So we cater to a wide range of circumstances, and business ownership structures – even if you've only been trading for 12 months.
Our flexible approach means we can consider lending against commercial property of a huge range of constructions, types and uses.
Talk to us whether the property is:
A retail unit.
A factory or warehouse.
An office.
Other premises such as restaurants, takeaways, hotels, day centres, leisure facilities and farms are also considered on merits.
Common questions about Commercial property mortgages
Can't find the answer to your question below? Please visit our help section.
What's the difference between a commercial mortgage, and a buy-to-let mortgage?
A buy-to-let mortgage is a mortgage on a residential property that you intend to rent out. You can get a Together Buy to Let mortgage on a property you're buying, or a property you already own and want to turn into a rental (like a property you've inherited).
If you're purchasing a commercial unit, office or other business premises as an investment and intend to rent it out, you'll apply for a commercial mortgage instead.
Can I buy a commercial property without a deposit?
With Together, you could borrow 100% of the value of your commercial property if you've got enough equity in another building to use as additional security.
How much can I borrow, and how much deposit or equity will I need?
At most, we can lend you 65% of your commercial property's value. So you will need at least 35% as a deposit, or as equity. The maximum loan-to-value ratio we can offer may be reduced based on the nature of the property, the transaction (i.e. whether you're buying or just remortgaging), and your personal circumstances.
It's important to note that the property in question must be valued at a minimum of £50,000.
How do you decide my interest rate?
The rate you're offered may be influenced by two factors:
How much you need to borrow as a percentage of your property's value.

Your credit history (but not your credit score).
What fees will I have to pay?
We charge a Lenders Arrangement Fee, and – if you come to us direct – a Processing Fee.
Our Commercial mortgages and loans include an Early Repayment Charge, which you'll pay if you elect to remortgage with another lender or repay your mortgage in full before the term ends.
We also charge a Redemption Administration Fee when you 'redeem' (i.e. full repay) your mortgage, to cover costs associated with closing your account and dispensing our legal claim to your property.
Our fees are typically charges as a percentage of the loan, so can vary. We'll ensure that the fees that apply to your particular mortgage are clearly explained before you sign on the dotted line.
Other fees and charges may be applied to your account during the life of your mortgage, in relation to the management of your account (for instance, if you fall behind on your monthly payments). These are all explained in our Tariff of Charges.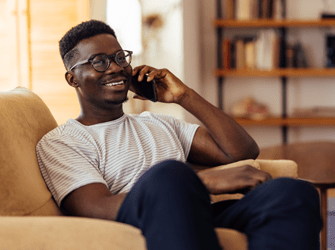 Get in touch
Ready to talk?
Enquire today
Any property used as security, including your home, may be repossessed if you do not keep up repayments on your mortgage or any other debt secured on it.
You may also be interested in these other commercial mortgages