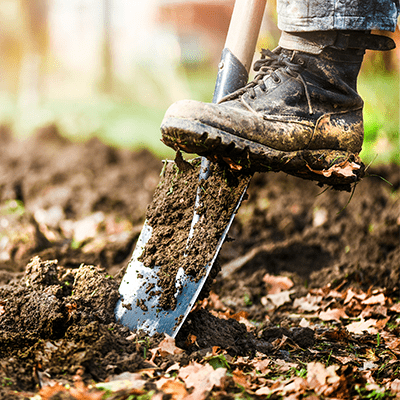 Mortgages for commercial land
Land mortgages
.
Mortgages that won't cost the earth
On land intended for various uses
With or without planning permission
Why choose Together?
Flexible

You're more than a credit score. If the sums show that you can afford the property, we do our best to make it happen.

Trusted

With nearly 50 years of lending experience under our belts, you can trust us to get things right for you.

Open-minded

Unlike many, we lend on properties like ex-council properties, high-rise flats and those made of non-standard materials.

Smart

Receive updates on your application, upload files & e-sign most documents to open your Together account - all using our secure app.
Mortgage key facts
10.49%

Rates from 10.49%/annum

£250k

Borrow from £50k - £250k

5 - 30yrs

Terms available from 5 - 30yrs

Interest-only

Interest-only repayment options available

50%

Borrow up to 50% of the property's value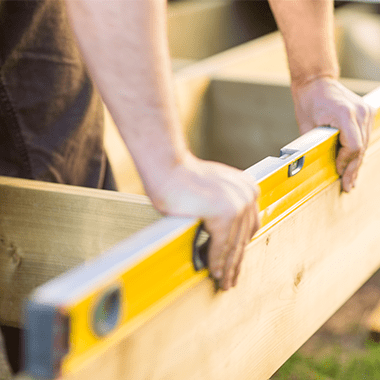 Expand your commercial space with a land mortgage
Do you have the vision to convert a patch of earth into homes that you'll sell on? Whether it's a single grand design, or a development of several homes, you'll need land – which is where we come in.
Once you've found the perfect plot, we'll look at the whole picture, not just your credit score. We'll work quickly to help you secure the land you need, while you arrange separate finance for the construction work itself.
Land isn't just valuable when it has planning permission. So if your chosen plot doesn't, or has agricultural restrictions, we could still provide the money you need to secure it. We can help whether you're looking to secure the land with a view to acquiring planning permission, to farm it, or simply to enjoy some extra space.
Our flexible approach means we can often lend when others struggle to. So even if you've already retired, are self-employed, have less-than-perfect credit – or there's any other reason you might find it hard to get a mortgage – talk to us.
Common questions about Land mortgages
Can't find the answer to your question below? Please visit our help section.
Can I get a commercial mortgage on land?
Yes – we can lend on land for a range of commercial purposes, with or without planning permission.
How do you decide my interest rate?
The rate you're offered may be influenced by two factors:
How much you need to borrow as a percentage of your property's value.

Your credit history (but not your credit score).
How long does it take to arrange a commercial mortgage?
It typically takes several weeks to arrange a commercial mortgage. If you can't wait that long, we may discuss alternative options with you, such as a commercial bridging loan. In some circumstances, we can arrange these in a matter of days and they'll last up to 12 months – giving you the time you need to arrange longer-term finance.
How much does a broker charge?
Pricing models from one broker to another can vary. Many brokers won't charge you anything for their service, as they'll make their money by charging commission from your mortgage lender instead. However, you should ask them to confirm any fees in writing before you agree to go ahead.
What fees will I have to pay?
We charge a Lenders Arrangement Fee, and – if you come to us direct – a Processing Fee.
Our Commercial mortgages and loans include an Early Repayment Charge, which you'll pay if you elect to remortgage with another lender or repay your mortgage in full before the term ends.
We also charge a Redemption Administration Fee when you 'redeem' (i.e. full repay) your mortgage, to cover costs associated with closing your account and dispensing our legal claim to your property.
Our fees are typically charges as a percentage of the loan, so can vary. We'll ensure that the fees that apply to your particular mortgage are clearly explained before you sign on the dotted line.
Other fees and charges may be applied to your account during the life of your mortgage, in relation to the management of your account (for instance, if you fall behind on your monthly payments). These are all explained in our Tariff of Charges.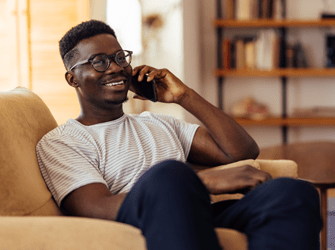 Get in touch
Ready to talk?
Enquire today
Any property used as security, including your home, may be repossessed if you do not keep up repayments on your mortgage or any other debt secured on it.
You may also be interested in these other commercial mortgages