Working with you in partnership
Working with Together as a professional sector introducer
.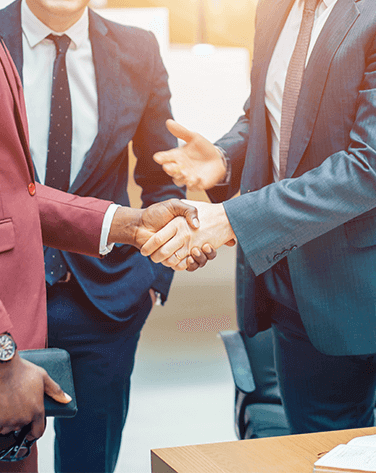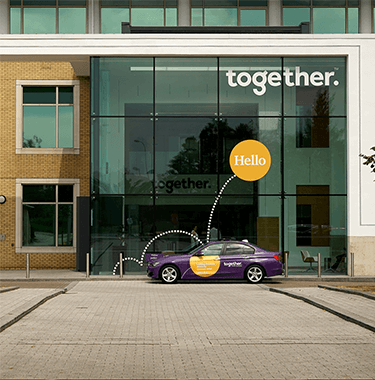 What makes us different
With almost 50 years of lending experience under our belts, you can trust us to get things right for you.
✔

Supporting you and your clients in receiving the right funding for your needs

✔

A range of long and short-term finance products

✔

Almost 50 years of expertise

✔

A flexible, common-sense approach
Your clients. Our lending expertise.
If you have a client who's finding it difficult to access funding, think of us.
Whether they're buying or refinancing a property, or simply want to raise capital for a business venture, we'd like to help. Whatever their story or situation.
Our expert team put your client relationships first, working to ensure a positive outcome for everyone involved. Allowing you to concentrate on your core business, while we ensure your clients' funding requirements are well looked after.
Find contact details for your local expert
Our services
We offer a clear and transparent range of mortgage and secured loan products that make the whole process straightforward. They're available to all sorts of people and businesses. Meaning they can move in, move up, get on, or get started.
Specialist lending, for the new normal
We're one of the lending industry's best-kept secrets. Established in 1974, we help countless individuals, property investors and businesses to achieve their goals each year.
We work in partnership with conveyancers, accountants, architects, estate agents, IFAs, surveyors and others, to connect borrowers to funding. Because we recognise these professionals are often among the first to know when a client's circumstances call for a specialist lender.
Our uniquely common-sense approach means we can often lend when others won't. So even if your client already have an outstanding mortgage on the property, less-than-perfect credit history, or lives outside the UK, we're all ears.
Any property used as security, including your home, may be repossessed if you do not keep up repayments on your mortgage or any other debt secured on it.