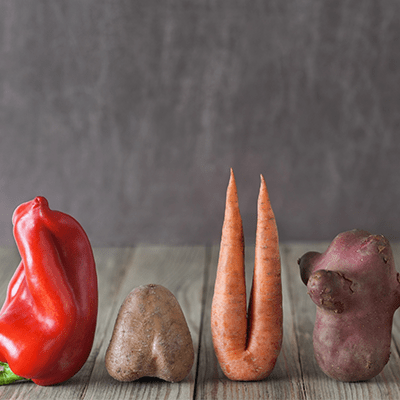 Mortgages for those with 'imperfect' credit
.
Our common sense approach to lending means we'll look at the bigger picture.
We'll always look for ways to say yes, even when other lenders can't.
Getting a mortgage with bad credit may not be as difficult as you think, we'll listen to your story and look for the most suitable solution.
At Together, we understand that sometimes in life, unexpected events happen that could knock your finances a little off track. But we don't feel that a small blip, like a missed phone bill, should get in the way of your home ownership dreams.
A range of options
If you're trying to get a mortgage but have a low credit score or no credit history, you may find your options limited. But not with Together.
We'll offer you the same LTV as someone with an A+ credit rating. And we'll let you spread your mortgage over up to 40 years – even if that means it ends after you're due to retire. It just needs to end before you turn 85.
Why choose Together?
Common sense

You're more than a credit score. If the sums show that you can afford the property, we do our best to make it happen.

Trusted

With almost 50 years of lending experience under our belts, you can trust us to get things right for you.

Open-minded

Unlike many, we lend on properties like ex-council properties, high-rise flats and those made of non-standard materials.

Smart

Receive updates on your application, upload files & e-sign most documents to open your Together account - all using our secure app.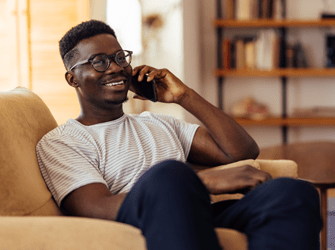 Get in touch
Ready to talk?
Check my eligibility
Your home may be repossessed if you do not keep up repayments on your mortgage.
Your home may be repossessed if you do not keep up repayments on your mortgage.

You are likely to repay more overall if you select a longer-term mortgage to reduce your monthly payments.