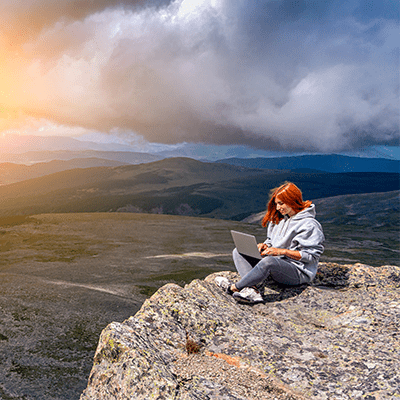 Contractor mortgages to suit your needs
.
Common-sense lending for a range of contractors
Being a contractor or a freelancer can offer you flexibility and independence. But when it comes to buying a home and looking for a mortgage, you might find a few challenges in your way if your monthly income isn't as regular or consistent as that of a permanent employee.
Here at Together, we believe that accessing the finance you need shouldn't be a barrier, but should help you to achieve your property goals. And that's why our common-sense approach to lending is as flexible as you are.
We'll work with you to understand your individual circumstances, and we can take up to 100% of your income into account when you apply for a contractor mortgage. We won't rely on algorithms or credit scores to make our decisions. Instead, we'll look for ways to say 'yes' and deliver the contactor mortgage that's right for you, so you can buy the property of your dreams.
We could lend to contractors with a variety of working patterns, including:
Fixed-term contract
Long-term contract
Temporary contract
Zero-hour contract
Agency contract
Renewable contract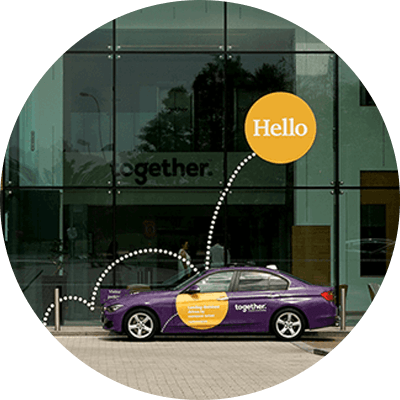 Much like you, we're trusted because of our experience – and we've been making common-sense lending decisions for nearly 50 years. Our skilled underwriters may ask to see evidence of your contract, additional proof of income, and references to make sure that your mortgage is affordable and right for you.
So if you've got property ambitions this year, we could help you reach them.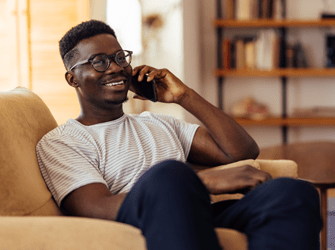 Get in touch
Ready to talk?
Check my eligibility
Your home may be repossessed if you do not keep up repayments on your mortgage.
Your home may be repossessed if you do not keep up repayments on your mortgage.

You are likely to repay more overall if you select a longer-term mortgage to reduce your monthly payments.