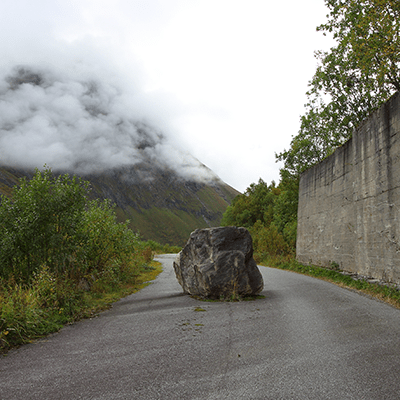 For when you've had a personal mortgage application declined or refused
.
We'll use common sense to assess your affordability.
Declined or refused a mortgage?
At Together, our lending criteria considers customers who may struggle to receive lending elsewhere, including:
The self-employed
Those with complex or multiple incomes
Those in or approaching retirement
And those with thin or impaired credit histories
But we believe your personal circumstances shouldn't get in the way of you getting a mortgage.
Our underwriters aren't hemmed in by tickboxes. They're empowered to use their common sense when making decisions, and take everything into account when looking at what you can afford.
So if you've had a mortgage application declined, or your decision in principle/offer has been withdrawn, talk to us. We consider credit-worthy customers including:
Self employed applicants
Adverse credit – if you have missed payments or a default we will review your individual circumstances
Non-standard construction properties

Unusual income. Self-employment. Credit history hiccups. We can cater for a wide range of circumstances.
Why choose Together?
We see the bigger picture
We realise that not everyone has a standard pay packet these days. We look at multiple sources of income when assessing affordability, and have no minimum income requirements.
We love entrepreneurs
Being your own boss is tough, and we won't make it harder by refusing to lend to people who are self-employed.
We understand the slip-ups
We won't exclude customers for late payments or minor financial blips. We accept CCJs and defaults and can help even if you have little to no UK credit history.
Common sense

You're more than a credit score. If the sums show that you can afford the property, we do our best to make it happen.

Trusted

With almost 50 years of lending experience under our belts, you can trust us to get things right for you.

Open-minded

Unlike many, we lend on properties like ex-council properties, high-rise flats and those made of non-standard materials.

Smart

Receive updates on your application, upload files & e-sign most documents to open your Together account - all using our secure app.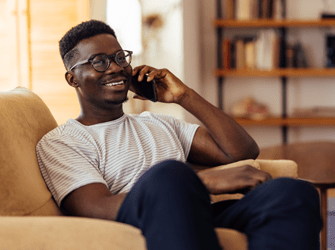 Get in touch
Ready to talk?
Check my eligibility
Your home may be repossessed if you do not keep up repayments on your mortgage.
Your home may be repossessed if you do not keep up repayments on your mortgage.

You are likely to repay more overall if you select a longer-term mortgage to reduce your monthly payments.