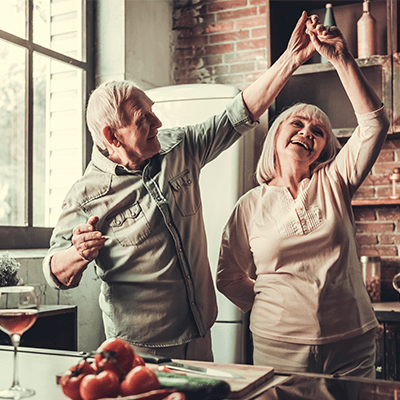 Mortgages and secured loans for older borrowers
.
Later-life lending, with common sense as standard.
Everyone's life is different
And that doesn't change past a certain age.
These days, we don't all retire when we're supposed to – if we retire at all – and we don't all see out our twilight years in the same home we've lived in for decades.
So if you're moving, renovating, or simply want to leverage the equity in your home to borrow again – perhaps to splash out on a special purchase, or help your children onto the property ladder – talk to us.
Designed for today
Our secured loans and mortgages are made with modern older borrowers in mind.
We recognise that many older Brits have made sound financial plans for their retirement. So we'll take up to 100% of any pension income into account, as well as investments or rental income, and any wages you have from part-time jobs to keep you busy. Even if you have a zero-hours contract.
✓

Short- and long-term borrowing and no early repayment options available.

✓

For homes, business premises and investment properties

✓

Multiple sources of income accepted for affordability calculations.

✓

We can lend on properties that already have mortgages.

✓

Retired applicants welcome.
Other lenders' red flags are our green lights
So we can often lend when others won't. Including when:
You already own your home outright.
You only want to borrow a small amount.
It's a high-rise flat.
It's an ex-council property.
You have less-than-perfect credit history.
Personal mortgages for every walk of life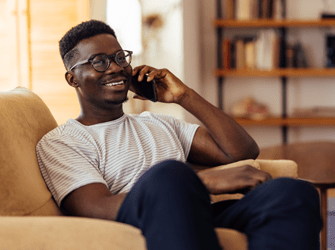 Get in touch
Ready to talk?
Check my eligibility
Your home may be repossessed if you do not keep up repayments on your mortgage.
Your home may be repossessed if you do not keep up repayments on your mortgage.

You are likely to repay more overall if you select a longer-term mortgage to reduce your monthly payments.