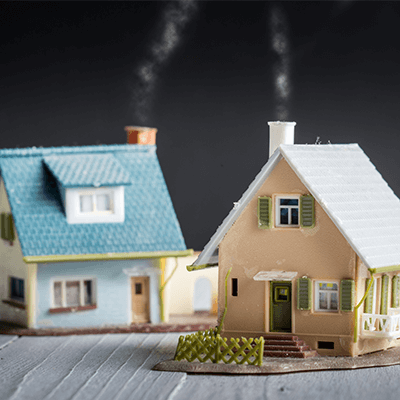 Mortgages
Mortgages for second homes
.
We could help you make your second property dreams a reality.
About us
✔

Passionate about funding inclusive, affordable housing projects

✔

Relationship-led, common-sense approach to lending

✔

Access to key decision-makers with personalised underwriting

✔

Focused on delivering positive, sustainable outcomes
Getting a second residential mortgage
We know that property dreams come in all shapes and sizes. If you've got ambitions to buy a second property, we could help you make it happen with a second home mortgage.
Whatever your needs – whether you're looking to buy a second residence to be closer to work, you're buying another property for a family member to live in, or you'd like your very own holiday home – we could help you take the next step.
When you apply for a second home mortgage, you'll be offered the same rates and terms as you would for your main personal mortgage.
We'll use our common sense to assess your affordability; our experience means we can look beyond mainstream lending criteria and we won't rely on algorithms or credit scores to make decisions for second home buyers.
So even if you're self-employed or have multiple sources of income, you're looking at purchasing a unique property, or you've got a blip in your credit history, we'll do everything we can to make finance work for you.
Check your eligibility and talk to us today about mortgages for second homes.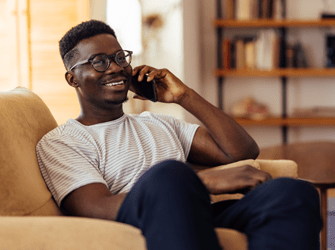 Get in touch
Ready to talk?
Check my eligibility
Your home may be repossessed if you do not keep up repayments on your mortgage.