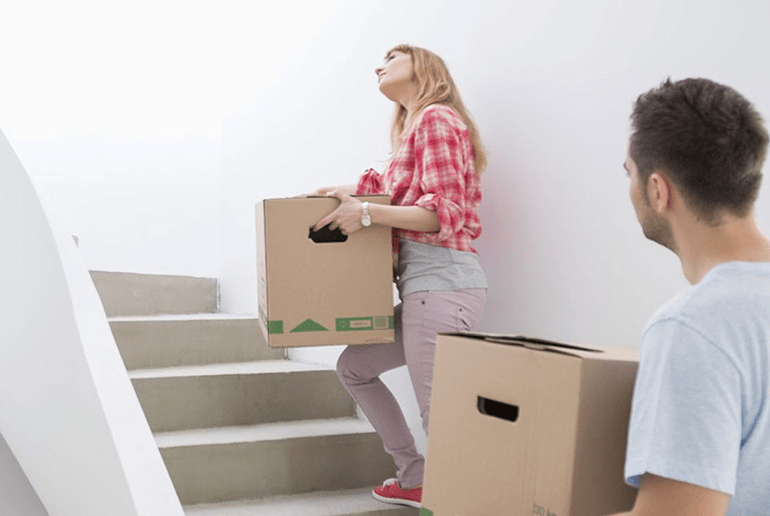 'Going long': how 40-year mortgages are quickly becoming the normal
.
The number of 35-year plus mortgage deals has more than doubled in a decade, as younger buyers struggle to get a foot on the property ladder, according to Together's research.
Major factors such as rising house prices, longer working lives, and stricter tests on whether borrowers can afford home loans, mean more first time buyers and upsizers are "going long" by spreading their mortgage payments over a longer term.
The latest Bank of England (BoE) data reveals 16.5% of all new mortgages taken out in September 2017 were stretched over 35 years or more - up from just 6.55 in the same month in 2007 - a hike of 151% in ten years.
We launched our new range of 40-year mortgages yesterday in response to this growing trend.
Personal finance CEO, Pete Ball, said: "There seems to be a significant shift in mortgage lenders going beyond the traditional 25-year or 30-year term, with lending over a longer period becoming the new normal.
"A 40-year mortgage can offer borrowers greater flexibility, giving them more options when they come to finding finance for a new home. This could make this type of borrowing more attractive to many younger, first time buyers, particularly in more expensive housing markets around the UK."
Separate statistics from a leading digital sourcing system used by more than a third of UK mortgage brokers, suggests they have also seen a significant recent rise in longer-term lending.
Monthly searches by brokers using the Twenty7Tec system to source mortgages of 30 years or more almost doubled between January 2017 and August 2018, accounting for more than a third of total searches last month.
Those looking for deals spread over 40 years have risen from 9,305 in January 2017 to 26,829 last month, according to the data.
James Tucker, managing director of Twenty7Tec, said: "Our data has shown a consistent trend towards demand for longer term mortgages over the past year, and we expect that shift not only to continue, but to become a normal part of the market going forward".
Long-term mortgages do come at a price. Borrowers will pay more over the course of a 40-year home loan and the growth in the equity in their property will be at a slower pace than if they had secured a mortgage over a shorter period.
However, Bradley Moore, managing director of the mortgage broker Brightstar Financial, said they could mean the difference between first time buyers continuing to rent or buying their own home.
He said: "There's an ageing population who are working later in life and mortgages with terms of 35 or 40 years can be a great move for borrowers struggling with affordability."
For further information, visit https://togethermoney.com/personal-lending/mortgages/
All content factually correct at the time of publishing.
Articles on our website are designed to be useful for our customers, and potential customers. A variety of different topics are covered, touching on legal, taxation, financial, and practical issues. However, we offer no warranty or assurance that the content is accurate in all respects, and you should not therefore act in reliance on any of the information presented here. We would always recommend that you consult with qualified professionals with specific knowledge of your circumstances before proceeding (for example: a solicitor, surveyor or accountant, as the case may be).
Lending decisions are subject to an affordability/creditworthiness assessment.
Any property used as security, including your home, may be repossessed if you do not keep up repayments on your mortgage or any other debt secured on it.