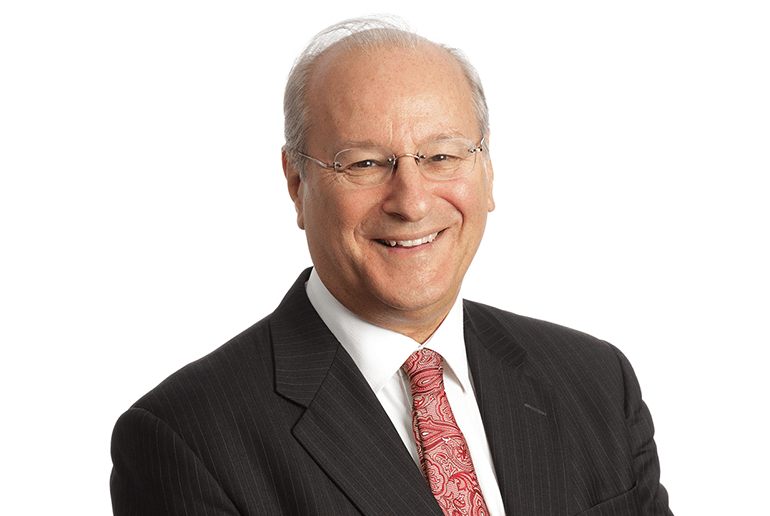 New £375m bond to fund further growth
.
We announced today that we have closed a £375m bond issuance, increasing our funding capacity and reaffirming our strong financial position.
The new bond has a five-year tenure, with the senior secured notes issued with a coupon of 6.25%. Part of the proceeds will be used to repay the £300m 9.75% senior secured notes previously in issue. The bond will sit alongside our asset-backed securitisation programme and other current funding facilities to provide a diverse and stable funding platform for sustained growth.
Group chairman, Mike McTighe, comments: "We're delighted to have successfully issued this bond on very favourable terms, further strengthening the financial position of the Group while increasing our funding facilities and enabling us to fulfil our ambitious growth plans. The terms secured highlight the continued confidence that exists in the market today and attest to the strength of our current financial position.
"The new bond will provide additional funding across our business, helping us to meet the continued demand for our products, while complementing the existing funding channels in place via our asset-backed securitisation and our syndicated loan facilities."
Our loan book currently stands at in excess of £1.8bn and we recently announced record results, with annual new lending exceeding £1bn for the first time in our 42-year history.
Find out more about Together, our mortgages, bridging loans and auction finance.
All content factually correct at the time of publishing.
Articles on our website are designed to be useful for our customers, and potential customers. A variety of different topics are covered, touching on legal, taxation, financial, and practical issues. However, we offer no warranty or assurance that the content is accurate in all respects, and you should not therefore act in reliance on any of the information presented here. We would always recommend that you consult with qualified professionals with specific knowledge of your circumstances before proceeding (for example: a solicitor, surveyor or accountant, as the case may be).
Lending decisions are subject to an affordability/creditworthiness assessment.
Any property used as security, including your home, may be repossessed if you do not keep up repayments on your mortgage or any other debt secured on it.