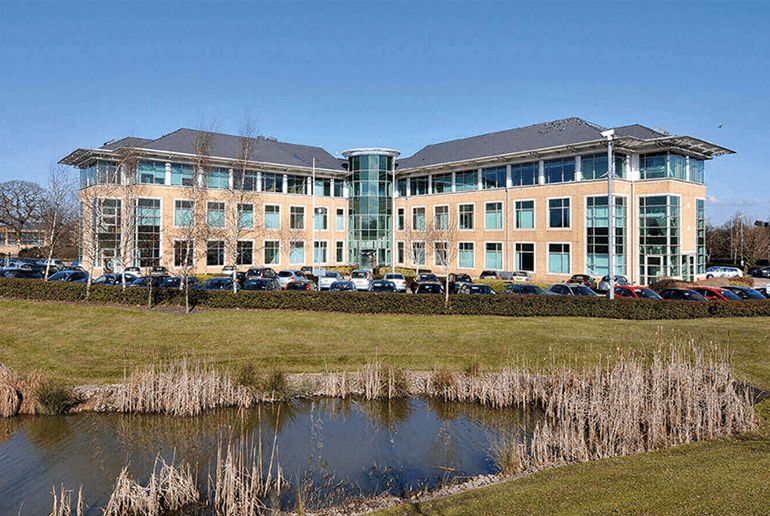 Property group's £30m facility to create a "safe haven" for domestic violence victims
.
A property group has acquired a block of more than 40 flats to re-home victims of domestic violence, after securing a £30m loan facility.
Manchester-based HS Property Group (HSPG) – which has invested over £100million in the social housing sector – has agreed the loan facility with us for the group to buy, refurbish and lease supported housing throughout the UK.
The first project to be funded by Together will be HSPG's re-development of a property on the outskirts of Sunderland, Tyne and Wear, a block of 43 self-contained flats which will act as a refuge for abuse victims.
HSPG's CEO Guy Horne said: "Domestic violence is sadly an issue throughout the country, and, therefore investing in areas where we can achieve the most social good is the best way to deal with this growing problem."
Sunderland City Council had expressed a genuine need to provide quality accommodation and support for abuse victims in the area - a factor which proved crucial in the group's decision to invest the city, said Mr Horne.
He said: "The property is an exciting step for our company. We pride ourselves on consistently making socially driven business decisions, and this is one of them. The property's location in Sunderland's city centre will provide a refuge for victims of domestic violence, in an area which boasts many amenities".
Mr Horne described Together as the property group's "ideal partner", with the latest funding marking the beginning of a long-standing relationship between the two companies.
He added: "This is just the first of many projects we will be embarking upon with Together's backing and the £30m facility will increase our ability to provide much needed supported housing across the country. The project will run smoothly thanks to them."
Robert Goodall, Head of Specialist Lending said the partnership with HSPG and their purchase of the property was important, particularly following a surge in domestic violence cases during lockdown.
Analysis of figures provided by police forces across the UK revealed two-thirds of women in abusive relationships have suffered more violence from their partners during the pandemic.
Mr Goodall said: "We are confidently backing HSPG with this new facility to help those – individuals and families – whose lives have been devastated by domestic violence. With aligned business and ethical focuses, we are excited about driving the facility forward and moving onto the next supported housing acquisition with HSPG."
All content factually correct at the time of publishing.
Articles on our website are designed to be useful for our customers, and potential customers. A variety of different topics are covered, touching on legal, taxation, financial, and practical issues. However, we offer no warranty or assurance that the content is accurate in all respects, and you should not therefore act in reliance on any of the information presented here. We would always recommend that you consult with qualified professionals with specific knowledge of your circumstances before proceeding (for example: a solicitor, surveyor or accountant, as the case may be).
Lending decisions are subject to an affordability/creditworthiness assessment.
Any property used as security, including your home, may be repossessed if you do not keep up repayments on your mortgage or any other debt secured on it.