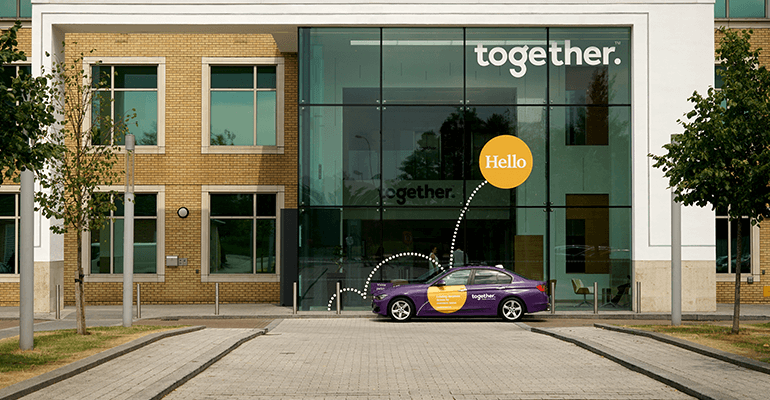 Together announces internal executive team promotions
.
Specialist lender Together has announced three promotions to its executive team for Sarah Nield, Ryan Etchells and Julie Twynholm.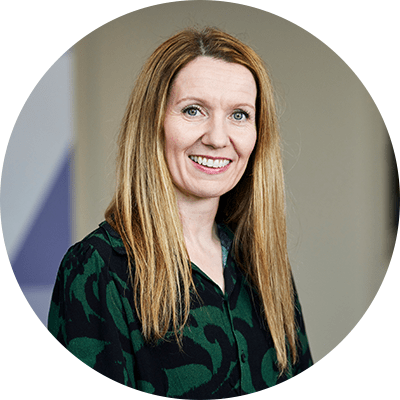 Sarah Nield
Sarah Nield will take on the role of Group Chief Compliance Officer. Her key focus will centre on delivering the group's strategy to become an exemplar in the specialist lending market.
Sarah joined Together three years ago and has held two roles in Risk, enabling her to support the business in navigating the ever-changing regulatory environment for Together's customers and regulators.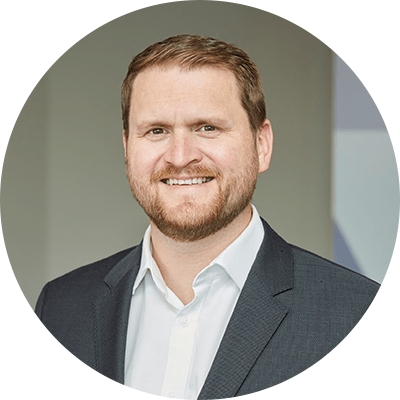 Ryan Etchells
Ryan Etchells has been appointed as Chief Commercial Officer. His remit will be to drive the business' commercial plan, developing strategies to ensure Together delivers value for all of its stakeholders in a sustainable way.
Ryan started his career at Together on the Graduate scheme, which provided the foundations to develop and progress. Ryan left Together to grow his knowledge and experience in banking and during this time, he gained a Master's degree in Banking. In 2021, he returned to the Cheadle-based lender to lead the Product team.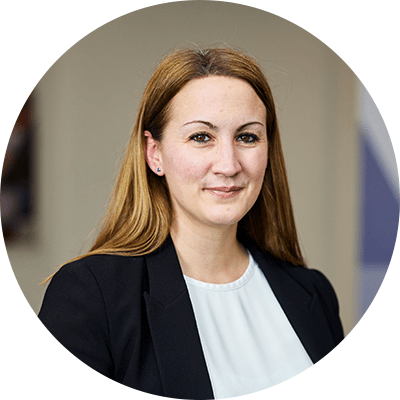 Julie Twynholm
Julie Twynholm has been promoted to Group Chief Risk Officer. Julie's role will centre on keeping the business safe, collaborating across the business to navigate Together safely through the challenging macroeconomic environment and our transformation and modernisation.
Julie joined Together 18 months ago, after supporting the business as a consultant. Her previous roles have taken her across the globe, spending time in Bermuda and Hong Kong. Julie brings a wealth of experience in financial services risk management.
Gerald Grimes, Group CEO Designate at Together said: "I am delighted to announce the news that Julie, Sarah and Ryan will all be promoted into executive team roles.
"I want to take this opportunity to wish them well in their new roles and welcome them to the Executive Team. It is a great demonstration that Together provides colleagues with the opportunity to progress internally and these appointments will bring greater diversity to the current team."
All content factually correct at the time of publishing.
Articles on our website are designed to be useful for our customers, and potential customers. A variety of different topics are covered, touching on legal, taxation, financial, and practical issues. However, we offer no warranty or assurance that the content is accurate in all respects, and you should not therefore act in reliance on any of the information presented here. We would always recommend that you consult with qualified professionals with specific knowledge of your circumstances before proceeding (for example: a solicitor, surveyor or accountant, as the case may be).
Lending decisions are subject to an affordability/creditworthiness assessment.
Any property used as security, including your home, may be repossessed if you do not keep up repayments on your mortgage or any other debt secured on it.