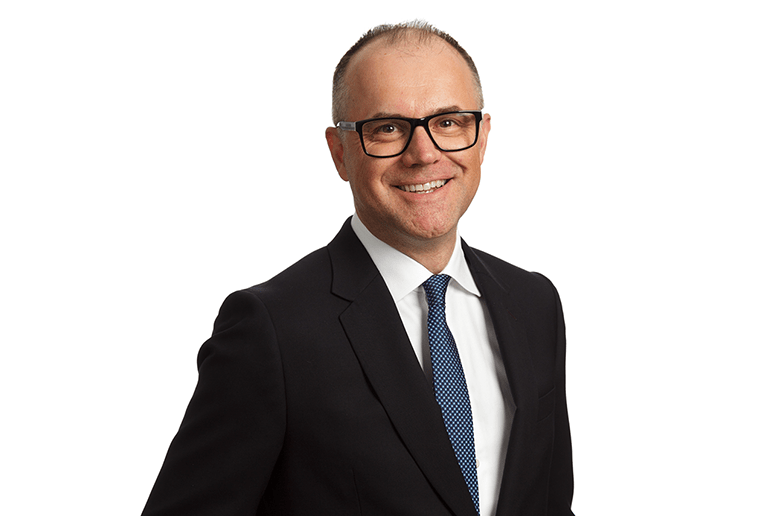 We've launched our new 3.59% mortgage
.
We have launched our lowest ever residential mortgage rate to help more borrowers who are finding it difficult to get a home loan from mainstream lenders.
The rate for the new two-year fixed Prime Plus product, is 3.59% is for first charge mortgages up to 75% loan-to-value, and for borrowers wanting to remortgage their properties at up to 70% loan-to-value.
Interest-only and capital repayment options are available and they come with a fixed, non-refundable £1,495 acceptance fee, early repayment charges of between 2% and 3% of the balance outstanding and a 5% overpayment allowance.
The limited edition mortgages are for amounts of between £25,000 and £1 million (loans of between £500,000 and £1million at less than 60% loan-to-value) for standard and "non-standard" properties, which could include apartments on the sixth floor or above, for example.
Self-employed customers, freelancers and contractors, those on zero-hour contracts, retired people and those on benefits, as well as those in full employment may also fit Together's criteria for its new product, subject to an affordability assessment.
We will consider applications from customers with County Court Judgments (CCJs) which have been settled for at least two years, as eligible for the new rate, as well as borrowers who have missed one first or second charge mortgage payment from more than one year ago. The new product comes with a free standard valuation and lender legals.
Pete Ball, our personal finance CEO, said: "We've launched our lowest ever residential mortgage rates in response to what we believe is a strong market demand from would-be customers who may not be able to access mortgages from mainstream lenders for many reasons.
"They could be buying a home of non-standard construction, such as one made predominantly of steel or glass, or an ex-council flat, or be self-employed, for example - all of which could make it more difficult for them to access the finance they need.
"This product rate, with a competitive rate of 3.59% will mean they could get an affordable mortgage – to help them realise their home-owning aspirations."
The rate is available to direct customers, as well as Together's mortgage club and network partners, specialist packagers, intermediaries and professional introducers.
The overall cost for comparison is 5.4% APRC representative.
Representative example: A mortgage of £100,000 payable over 18 years initially on a fixed rate for 2 years at 3.59% and then on a tracker rate for the remaining 16 years at 4.73% above the Bank of England Base Rate would require 24 monthly payments of £648.06 and 191 monthly payments of £727.90 plus a redemption administration fee of £150.00.
The total amount payable would be £155,460.24 made up of the loan amount plus interest on the loan (£50,794.61), broker fee (£1,500.00) and arrangement fee (£1,495.00) plus interest on these fees (£1,521.30) and the redemption administration fee (£150.00).
After the fixed term ends, the mortgage payments will revert to a rate of 4.73% plus the Bank of England base rate. Your home may be repossessed if you do not keep up repayments on your mortgage.
All content factually correct at the time of publishing.
Articles on our website are designed to be useful for our customers, and potential customers. A variety of different topics are covered, touching on legal, taxation, financial, and practical issues. However, we offer no warranty or assurance that the content is accurate in all respects, and you should not therefore act in reliance on any of the information presented here. We would always recommend that you consult with qualified professionals with specific knowledge of your circumstances before proceeding (for example: a solicitor, surveyor or accountant, as the case may be).
Lending decisions are subject to an affordability/creditworthiness assessment.
Any property used as security, including your home, may be repossessed if you do not keep up repayments on your mortgage or any other debt secured on it.