Learn about our products
Product guides
.
If you're aspiring to own, extend or move home, grow your business or portfolio, develop land or renovate property, we're here for you. Explore our guides to help you decide which product is right for you.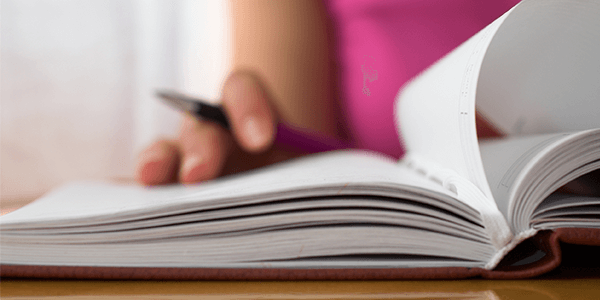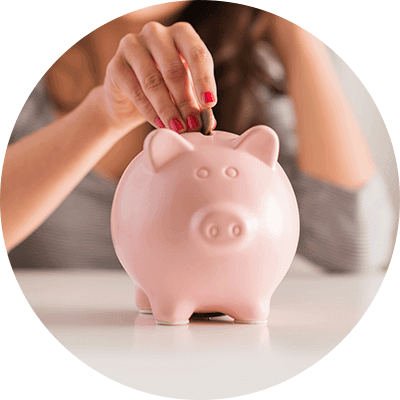 Short term funding needed?
A bridging loan could be for you if you have a short-term funding need. We understand the importance of speed – our experienced team and external relationships with valuers and solicitors are geared up for a fast response.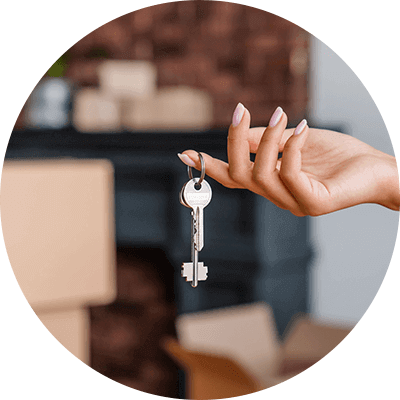 Planning on renting out a property?
A buy-to-let mortgage could be for you if you own or are buying a property with the intention to let it out to tenants. We're flexible so we can accept most complex and multiple income sources, and we'll consider financing properties regardless of structure, type or valuation.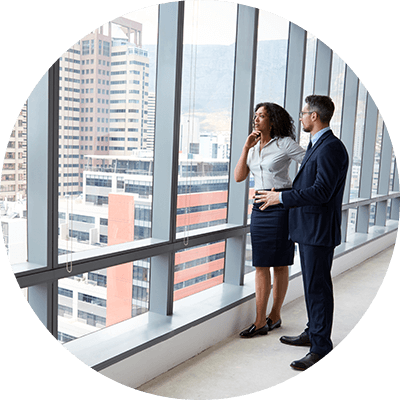 Considering a new project, purchase or business opportunity?
Whether you're a start-up or established business, we offer commercial mortgages for many purposes and cater for a wide range of circumstances. We'll also consider lending against commercial property regardless of construction, type, or use.