What fate awaits the local British high street
.
In the not-so-distant past, wander down any local high street and you might reasonably have expected to find branches of a few banks, clothing and accessories stores, a Post Office, and some big-name brands.
But it's 2019, and traditional bricks and mortar retailers are having a hard time of things currently.
Online retailers offer a combination of convenience and affordable prices that can be hard for yesteryear's chain retailers to compete with; meanwhile, banks seeking to cut costs have invested heavily in digital technologies, while letting branch staff – and branches – go.
It's reflected in statistics: 18% of all retail spend is now made online, and this upward trajectory shows no sign of slowing down. Add in high business rates and the increased minimum wage, and the news has reported countless established names either closing down, or contracting bloated property portfolios they took on during sunnier times.
So what does this new normal mean for local British high streets?
The changing landscape
One of the issues driving a change in our high streets is the Millennial tendency to spend on experiences rather than possessions; in the era of Marie Kondo and anti-plastic campaigns, young adults are supposedly less inclined to acquire 'stuff'.
We can't ignore the importance of social media – particularly Instagram – in driving this, too. Constantly urged to share our experiences with all and sundry, there's social credit to be gained by demonstrating that you're 'living your best life'; that means an emphasis on time spent making memories with friends and loved ones.
Reading into this, it stands to reason that a thriving modern British high street needs to offer (or facilitate) something that can't be done online, but can be shared there: food, drinks, grooming, fitness, plants, fresh produce, 'working from home'. A successful high street in 2019 is likely to feature a bar or two, a barbershop or beauty parlour, a coffee house, some specialist retailers, and somewhere to get a good meal.
But if this is true, why are so many casual dining establishments – like Jamie's Italian, Byron Burger, Café Rouge and others – among those in peril?
The independents movement
Firstly, there's the bloated portfolios we've previously mentioned; the market reached a saturation point. In an interview with the BBC, one Jamie's Italian waitress described restaurants that were 'far too big', with too few staff – resulting in slow service from an overburdened team.
Then there's the impact of online culture again: Deliveroo and Uber Eats allow us to enjoy our favourite restaurants at home, while users on sites like TripAdvisor champion 'hidden gems' and enable us –often in 'tourist' mode – to feel like we're experiencing an authentic version of our destination; a chain restaurant, indistinguishable from one city to the next, will do relatively poorly in their rankings as a consequence.
And, on top of this, there's also the rise of street food culture offering less a 'polished' dining experience: think tricky-to-pronounce morsels from far-flung cuisines served sans cutlery – sans crockery too, in some cases – and boasting a distinctly 'homemade' aesthetic.
"With a big chain restaurant, I get the impression that the staff aren't so invested. They don't have a say on what's on the menu, and get paid whether the food is terrible or not. So what if an entire table sends their food back? With an independent restauranteur, they're free to experiment with the menu and freestyle a little bit, and have it all to lose if the standards drop. So the food you get – generally speaking – is at a consistently high standard", says Luke, a local resident and food blogger we met at Levenshulme Market, a few miles from Together's headquarters.
The rise of the urban village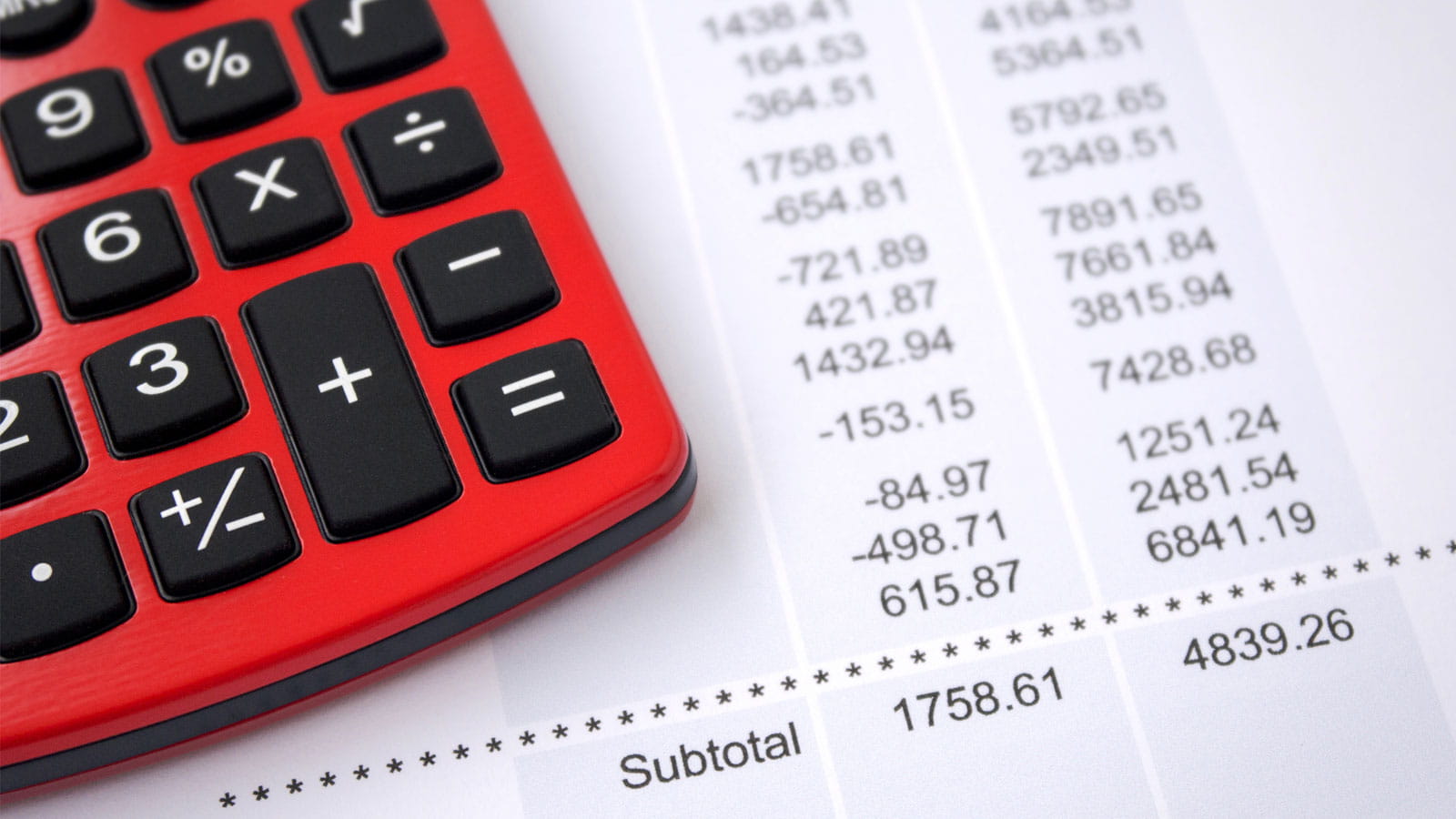 Recently nominated for the BBC Food and Farming Awards, Levenshulme Market was established in 2014 as a social enterprise. Run by volunteers, it operates on Saturday mornings from March to December, and has acted as a catalyst for Levenshulme becoming one of Manchester's hottest property locations.
With good transport links into the centre of Manchester, whispers that Levenshulme could become an 'urban village' are getting louder. The suburb is home to a busy antiques centre, a brace of big-name supermarkets, a growing number of independent retailers, and schools rated 'Excellent' by OfSTED. House prices have climbed more than 50% in the last five years.
Earlier in 2019, the Sunday Times named it one of the UK's best places to live, noting that "the high street – at first glance – looks like any other fly-posted urban thoroughfare, but there's an artsy vibe driven by relatively cheap Victorian and Edwardian houses."
With the area now offering home hunters, investors and property speculators a variety of opportunities, we took a walk around Levenshulme and looked at how it's regenerating.
New ventures
Levenshulme's regenerating high street includes a number of new outlets that have appeared over the last 18 months. At one end, the Station Hop; at the other, Nordie and The Talleyrand – all craft ale bars, and well-attended if what we saw is anything to be believed.
In between, one large unit – the old TSB – is currently being refitted as another bar, wittily named 'Overdraught'. As on many a high street, all of Levenshulme's banks have closed.
Elsewhere, the hipster-baiting Oddfellows barbers has opened alongside a string of food outlets; Trove offers great coffee, a seasonal menu and – of course – WiFi, while the nearby Meating Room promises 'gourmet comfort food' at tempting prices. The pristine Jandol and adjacent Cibus Pizza, meanwhile, advertise a range of zeitgeist-hitting vegan menu options; we sampled the latter's fiery chilli-emblazoned pizza at the market, which on this occasion is being held on a soggy Friday evening and marks the opening of Levenshulme Pride.
Elsewhere in Levenshulme, two major new projects are currently in development. The first, the aptly-named Sorting Office, will see the old local sorting office converted into a food hall, deli and micro-brewery that will offer half-a-dozen or so food vendors a stepping stone onto the high street. It's hoped this could help Levenshulme mimic the success of Altrincham Market, a few miles to the west.
The second, Station South, is a crowd-funded project to convert the long-decommissioned Levenshulme South railway station, last used as a cash-and-carry, into a cycle café and co-working space with a workshop and veg patch in the grounds. The cycling theme stems from its location: the building straddles the Fallowfield Loop, a well-used cycle and walking path in the former track bed.
In fact, local residents recently made a bid for funding to promote cycling and walking in the local area. The project hopes to divert traffic from 'rat run' residential streets back to the main arterial routes, and make local roads safer for children.
Renovations
Those relatively affordable Victorian and Edwardian houses mentioned by The Sunday Times are often two- and three-bedroomed terraces that flank the A6. Walking down these narrow streets, there's a conspicuous number of skips and other evidence of homes being renovated.
Some projects are clearly more comprehensive than others, but it's clear – especially after inspecting a couple of estate agents' windows – that this is somewhere people want to live, and are willing to spend good money on modernising their homes.
Conversions
The A6 corridor is the main drag through Levenshulme; Barlow Road sits adjacent. As we walk up, a new masjid and community centre is being built close to the local GP surgery. Further up the road, a parade of shops is being converted, one by one, into large homes. There remains a chemist and a laundrette, each with accommodation upstairs.
Converting a semi-commercial property like this may be very appealing to developers; low footfall on secondary shopping streets makes turning a profit from retail challenging, motivating vendors to sell at reasonable prices.
Meanwhile, permitted development may mean you don't need to apply for change of use. You can convert an A1 shop to a C3 residence so long as it's less than 150m2 in size. That said, we always recommend you check with the local council to see if any prior approval, short of full planning permission, is required.
The future
Levenshulme has a long way to go before it can rival leafy Chorlton or Didsbury as Manchester's most desirable locale. Its future success – and especially that of its high street – relies on a combination of ambitious local businesses, engaged residents, realistic landlords, and flexible mortgage providers.
With all of this in mind, it may be a great time to invest in property in an area like Levenshulme – whether you're a first-time buyer, a buy-to-let investor, or interested in commercial units on the A6 Stockport Road; at the time of writing, several commercial properties are listed for sale in Levenshulme.
Read our guide to spotting an up-and-coming neighbourhood.
All content factually correct at the time of publishing.
Articles on our website are designed to be useful for our customers, and potential customers. A variety of different topics are covered, touching on legal, taxation, financial, and practical issues. However, we offer no warranty or assurance that the content is accurate in all respects, and you should not therefore act in reliance on any of the information presented here. We would always recommend that you consult with qualified professionals with specific knowledge of your circumstances before proceeding (for example: a solicitor, surveyor or accountant, as the case may be).
Lending decisions are subject to an affordability/creditworthiness assessment.
Any property used as security, including your home, may be repossessed if you do not keep up repayments on your mortgage or any other debt secured on it.