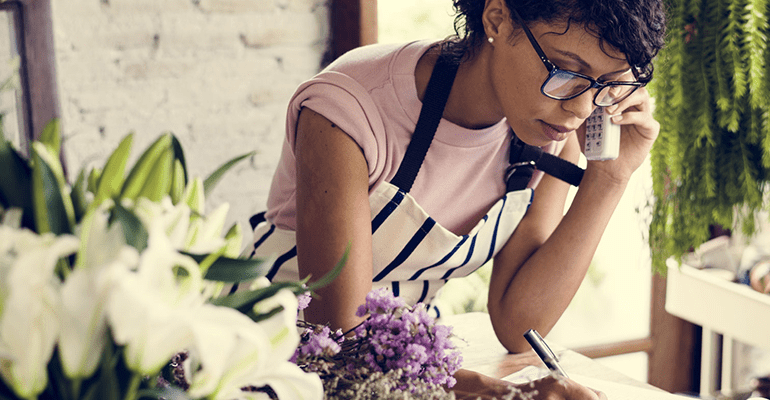 Where to find a home loan for your unusual property
.
What if you have your heart set on that dream thatched cottage, or want to renovate your unusual home – and you don't neatly fit the tick-box criteria of mainstream banks or building societies?
When it comes to lending on any property, mainstream lenders prefer to stick to the conventional. Applicants with a perfect credit history, a regular salary and a large deposit, who are buying "standard bricks and mortar" will easily fit into the mainstream mould.
However, finance may be a struggle for a customer looking to buy an architect-designed wooden-framed home, for example, one made predominantly of glass, a penthouse, or even windmills, castles and public toilets.
Many house-hunters see their dream property, fall in love with it, but then realise it is difficult to get finance because it may be of 'non-standard' construction. This is where specialist lending can help. Our team of bespoke underwriters look at all aspects of each case, taking into account the customer's chosen property, even if it falls outside the norm.
We've been at the forefront of the specialist lending market for 44 years, and have experts who will look at all aspects of each case, including the borrower's background and the unusual home they want to purchase.
There may also be a combination of other factors which could mean your application is turned down by mainstream lenders; you may want to purchase a property through shared ownership or right-to-buy, or you may have become newly self-employed, for example.
For home-owners looking to renovate their properties, bridging finance could provide a solution. Traditionally, short-term loans were used as a way of accessing quick finance to prevent a house sale falling through but now have many purposes, and are increasingly used for home improvements. So, as access to mainstream finance becomes more difficult, bridging loans can provide a great option for householders to complete a project to add value to their dream home.
We provide mortgages, secured loans and bridging finance, as well as specialist buy-to-let and commercial mortgages. Our highly-trained and experienced sales team comprises face-to-face and telephone relationship managers and field underwriting specialists. The team ensures that we work as closely as possible with the broker community to solve any issues or answer any queries, to get the best outcome for you.
We use our common sense to consider applications from customers in all kinds of unusual circumstances, even if mainstream banks and building societies have previously turned down a lending application.
All content factually correct at the time of publishing.
Articles on our website are designed to be useful for our customers, and potential customers. A variety of different topics are covered, touching on legal, taxation, financial, and practical issues. However, we offer no warranty or assurance that the content is accurate in all respects, and you should not therefore act in reliance on any of the information presented here. We would always recommend that you consult with qualified professionals with specific knowledge of your circumstances before proceeding (for example: a solicitor, surveyor or accountant, as the case may be).
Lending decisions are subject to an affordability/creditworthiness assessment.
Any property used as security, including your home, may be repossessed if you do not keep up repayments on your mortgage or any other debt secured on it.