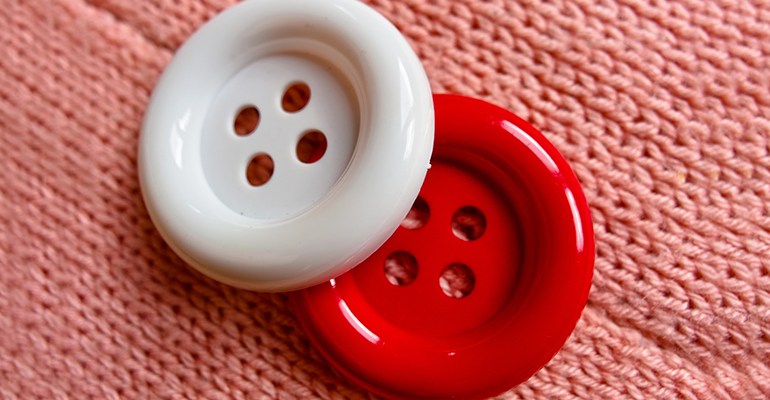 What is a zero valuation
.
Waiting for your lender to confirm the value of the property you want to buy can be a tense time, especially if you're on a tight budget.
So what if your lender comes back with a 'zero' valuation? That means they're prepared to lend you a grand total of 0% of the asking price. Surely that's the end of that?
Hopefully not. Here's our guide to what might cause a zero valuation, and what you can do about it.
Why have I received a zero valuation?
There are two main reasons – the property falls outside of what your lender is prepared to finance, or (more likely) the surveyor has spotted a major issue (or needs more information) before they can make a full valuation.
So, while it might be a shock, a zero valuation isn't insurmountable. You may need to re-visit the lending criteria to see if there's any wriggle room, or source the extra information or validation the surveyor needs to make a full valuation. It may take a bit of legwork, but there is light at the end of the tunnel.
Is the property really worth nothing?
Of course not – the lender is only basing a zero valuation on its own criteria for what it's prepared to lend – not what someone might be willing to pay for it, or what it could be worth in the future once any issues have been put right.
The real question is, can you see the value and can you afford to correct any issues? While a zero valuation isn't the end of your property dream, it might be a good point to reassess what you want to achieve and what you can realistically afford to do. Or a good time to change lenders.
Is there anything I can do about a zero valuation?
Your valuation report should outline the reasons for a zero valuation, so you can begin to look at resolving issues. If there are problems with the property's structure, for instance, it may be that you need to negotiate with the seller to ensure they're put right before the sale can progress. Other common issues from a surveyor's point of view include electrics, the roof, and asbestos; so you might need to call in some expert tradespeople to create a clearer picture of what work needs to be done and how much it might cost.
While getting a mortgage is the buyer's concern, being limited to 'cash only' buyers may motivate the seller to get any problems fixed; even if you walk away and they put it back on the open market, future buyers are likely to encounter the same issues.
Will all lenders come back with the same answer?
No. As zero valuations are often based on the lender's own criteria, you may find different lenders have different views on the value of your property.
At Together, we look at the bigger picture before making a decision – and understand that a property with a zero valuation, or currently deemed 'uninhabitable' because it's in shell condition, or lacks a kitchen or bathroom – isn't likely to stay that way forever.
We take everything into account and never making a decision based on tickboxes alone. Speaking to a real person with years of experience of lending on non-standard properties is more likely to get you the result you need to move forward with your purchase.
All content factually correct at the time of publishing.
Articles on our website are designed to be useful for our customers, and potential customers. A variety of different topics are covered, touching on legal, taxation, financial, and practical issues. However, we offer no warranty or assurance that the content is accurate in all respects, and you should not therefore act in reliance on any of the information presented here. We would always recommend that you consult with qualified professionals with specific knowledge of your circumstances before proceeding (for example: a solicitor, surveyor or accountant, as the case may be).
Lending decisions are subject to an affordability/creditworthiness assessment.
Any property used as security, including your home, may be repossessed if you do not keep up repayments on your mortgage or any other debt secured on it.