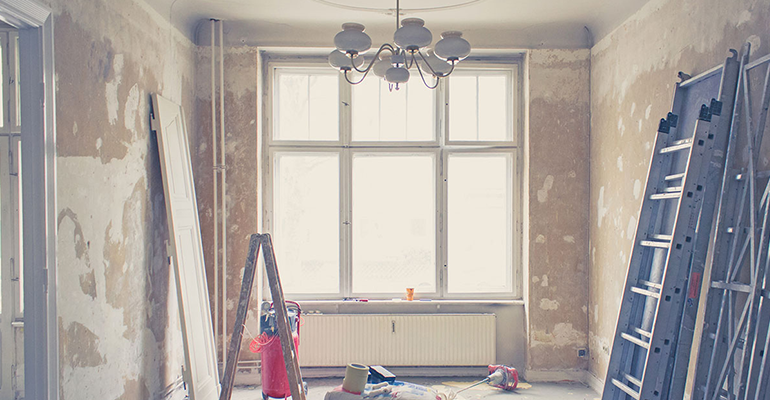 'Happy customer' after Together and Brightstar provide a seven-day mortgage
.
We provided a remortgage of £41k in just seven working days to release finance for a homeowner so she could renovate her semi-detached house.
Key facts
| Loan type | Amount | Term | Loan-to-value ratio |
| --- | --- | --- | --- |
| Residential remortgage | £41,000 | 19 years | 27% |
The challenge
The customer had paid in cash to purchase the house but needed to borrow to refurbish the property. However, because she had lived in the house for less than six months, she was struggling to secure the funds she needed to move home from a mainstream finance provider, even though the improvements would add long-term value to the property.
The solution
The case was referred to us through mortgage distributor, Brightstar Financial, after they had been approached by the customer's financial adviser. The distributor knew our reputation for speed and flexibility, having worked with us for a number of years, and brought the case to Together. Our expert underwriting team carefully considered the customer's circumstances and agreed to provide the funding needed for her to carry out the renovation, as well as to clear some existing debts.
The result
Gina Blagden, Head of Residential Mortgages at Brightstar, said: "The whole application process from underwriting to completion was a matter of days. It was great service from start to finish and the final outcome was a happy customer."
Although we endeavour to lend within the shortest possible timescales, this is not always achievable in 100% of cases.