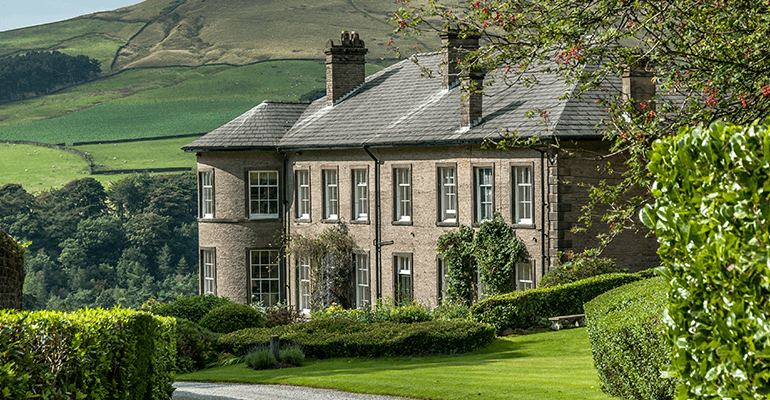 Property images for illustrative purposes only.
Life of luxury; 'plain sailing' arranging the finance for a businessman to buy his dream home
.
A businessman snapped up his dream home – a luxury nine bedroom detached mansion – after Together provided a £1.3million short-term loan.
There was strong competition for the sought-after family home after it went on the market with a price tag of £2.5million.
The property was in high demand but its previous owners agreed to take £500,000 below the initial asking price to guarantee a quick sale.
The new owner, who wished to remain anonymous, approached Together – a specialist lender which provides personal and commercial finance and has a loan book of more than £4.8bn – for a regulated bridging loan, allowing he and his wife to buy the luxury property ahead of the competition.
Scott Clay, Head of Together Premier, who arranged the finance said: "A bridging loan is a short-term loan designed to 'bridge the gap' between money going out and money coming in, usually when the borrower's previous property sells. They are often used when time is of the essence, as they can be arranged quickly – usually much faster than a long-term mortgage.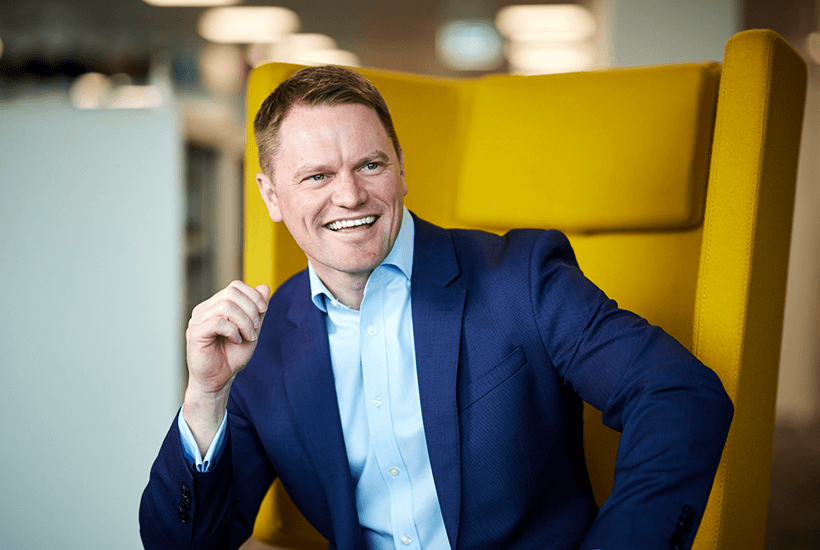 "The buyer came to us having secured the property for a good price provided that he move quickly – the vendor had set a deadline of three weeks. He is a wealthy company director with complex income, so most mainstream lenders would struggle to provide the finance he needed in such a short timescale.
"We looked closely at the client's loan application and were delighted to be able to agree the £1.3m bridging loan which, along with some of the clients own money, allowed he and his wife to achieve their ambition of moving into their dream home."
Featuring an entertainment room with a fully equipped bar, a heated indoor swimming pool, and lavish master bedroom suite with a mirrored dressing room, the impressive detached house sits in 1.6 acres of landscaped gardens and woodland.
The new owner said: "It's a fantastic property so it was no surprise that there was a high demand for it. I agreed to a lower price than the owner was originally asking for because we were able to move quickly to meet the deadline - we would've probably lost the property if we hadn't.
"I was put in contact with Scott Clay at Together Premier who looked into the application for the loan and from the first time I spoke to him to having the loan agreed, it was all plain sailing."