Together Premier: The Premier Service for your personal finance
.
Large mortgages and bridging loans arranged quickly
A personal relationship with a dedicated account manager
A direct line to a named mortgage adviser and underwriter
Personal lending solutions to suit your needs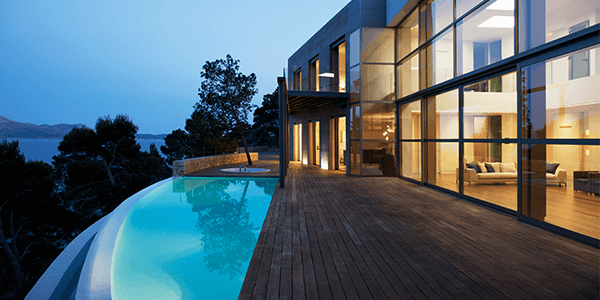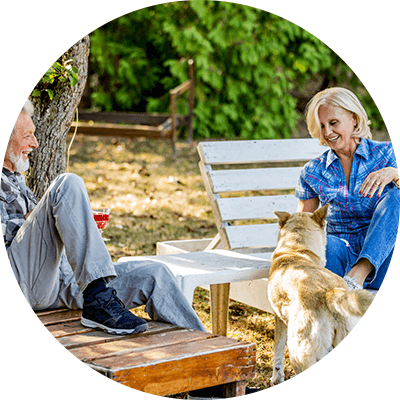 Your trusted finance partner for high net worth mortgages and secured loans.
We're a relationship-led lender with substantial funding capability and a proven, long-standing reputation in the property sector. For nearly 50 years we've helped people access the high value mortgages and loans they need with our common sense approach to lending.
Relationships and transparency are at the heart of everything we do; with a dedicated mortgage adviser and named decision maker by your side from day one, we offer an enhanced experience and a personal service.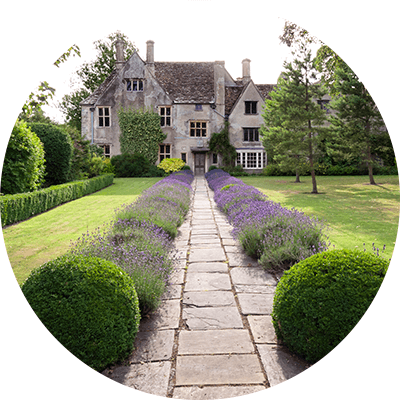 Bringing your personal property ambitions to life.
We're here to help entrepreneurs, business owners, property investors and our clients with unique income profiles realise their personal property ambitions. With little time on your hands, accessing finance should be simple, flexible and hassle free – and most importantly work for you.
Whatever your goals, Together Premier will work with you and your advisers to provide the personal finance you need, when you need it, without the fuss.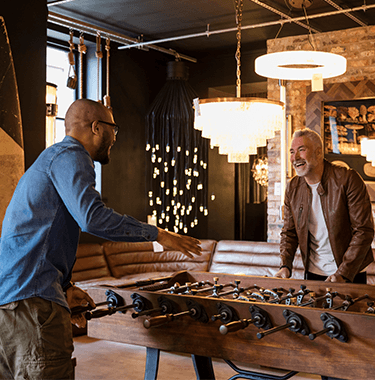 Who is Together Premier available for?
We're able to look at your wealth holistically and consider more complex situations, taking into account a wide range of income sources. This could include your salary, bonuses, dividends, rental income and director's loans, and we make a fast decision that truly represents what you can afford to repay.
£100,000

A net annual income of £100,000 or more

£400,000

And/or looking to borrow £400,000 or more

No minimum savings

No minimum savings or AUM required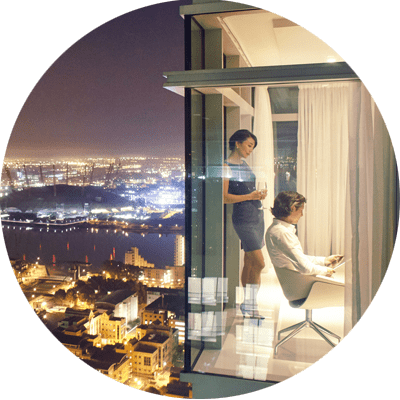 A personal relationship - here when you need us
Your dedicated account manager will be available to you seven days a week and can offer next day appointments. We'll work closely with you and your advisers to understand what matters to you most.
We can offer bespoke lending solutions designed to help you achieve your personal property ambitions with speed and simplicity. We're with you every step of the way.
If you're looking for funding for your next business opportunity, find out more about Together Corporate.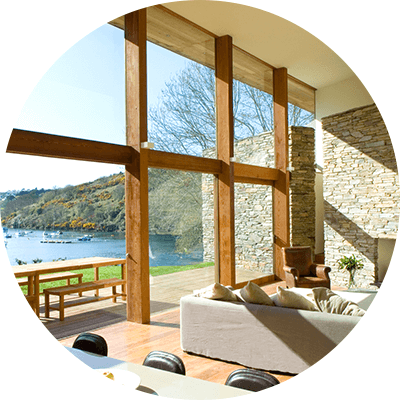 Together Premier offers expertise across a range of financial solutions, including:
Personal mortgages
Residential bridging loans
Secured loans
Our products are designed to help you move quickly and act with confidence. Whether you've found an opportunity to create a unique family home or are looking to make a luxury penthouse apartment your own, we can help to turn your dream into a reality.
For example, if you've found your ideal property and need to secure the purchase without delay, you can count on us to deliver the funds fast – sometimes in as little as a few days.