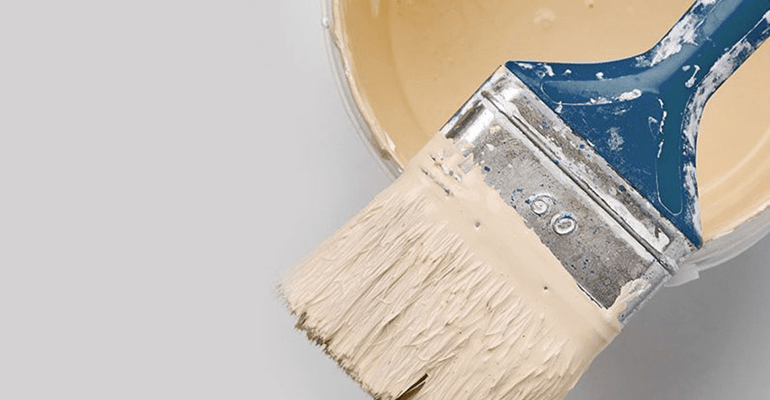 One-day turnaround saves landlord's renovation project
.
When a landlord needed funds urgently to complete the renovations on his buy-to-let property, we stepped in and delivered the finance is just one day.
Key facts
| Loan type | Amount | Term | Introducer |
| --- | --- | --- | --- |
| Secured loan | £48,500 | 6 years | Smart Money |
The challenge
The customer needed fast funding to pay contractors finishing improvements on his buy-to-let property, a £375k semi-detached house with sitting tenants in North West London. A total of £48.5k was needed to complete the project, which would maximise rental yield as well as adding long-term value.
The solution
Second charge master broker Smart Money brought the case to us, and after reviewing the application, we agreed to provide a secured buy-to-let renovation loan – also known as a second charge mortgage - with interest-only payments over a six-year term. We worked closely with Smart Money to ensure the process was as swift and smooth as possible and were able to meet the tight deadlines, with the process completed in just one day.
The result
Mike Scott, commercial director of Smart Money said: "Having worked with Together for many years, we knew we could trust them to ensure the best possible outcome. The customer was delighted with the result, and was able to complete his refurbishment in time and add value to his property portfolio."
Although we endeavour to lend within the shortest possible timescales, this is not always achievable in 100% of cases.