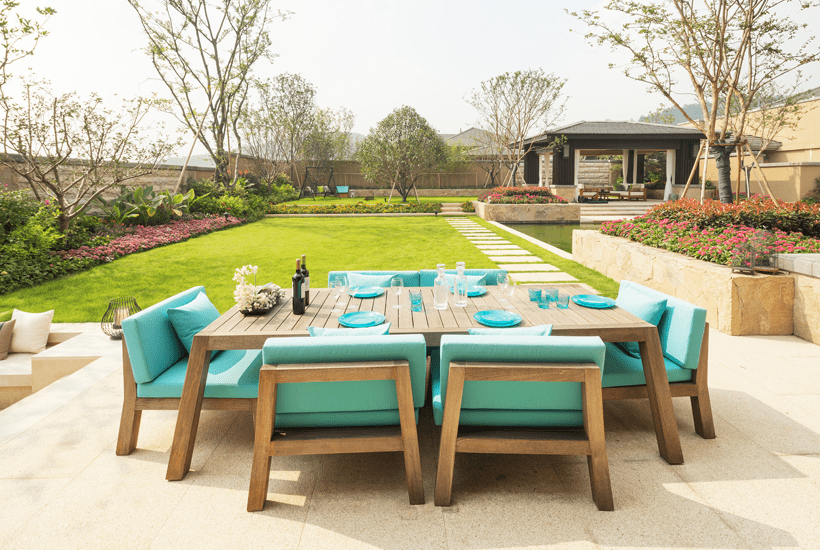 Property image for illustrative purposes only.
Together provides £848,000 mortgage in less than three weeks to save a home purchase
.
A self-employed company director faced the "nightmare" scenario of losing his dream property after being let down by a bank – until Together Premier stepped in.
The qualified chartered surveyor had agreed a decision in principle for a mortgage with a high street lender after approaching a broker for a home loan on a £1.3million four bedroomed detached house.
He and his wife had put their home up for sale and were looking to borrow £848,000 over a 30-year term on a capital repayment basis to purchase his new home – and needed to move quickly in a red hot property market.
However, the bank turned down the mortgage application at the eleventh hour – and after he'd sold his family home and moved in with her parents - because he was unable to provide two self-employed tax certificates covering the entire two-year period as the business had only been trading for one year and ten months.
This was despite there being no affordability issues and the self-employed surveyor being able to prove through bank statements and tax overviews that his earnings had increased in the first ten months of the second year, when compared to the entire first year of trading.
He said: "The bank had a 'computer says no' attitude. They said that, if we couldn't provide them with a tax return for the current year, then they wouldn't be able to provide the mortgage.
"They let us down with only three weeks to go until we were due to exchange contracts. It was a nightmare. We were left in the lurch being unable to buy the new house and with the housing market around us was moving at such a pace."
The borrower had heard of Together Premier from a property contact and contacted the specialist lender directly with a view to arranging a regulated bridging loan. The loan would have allowed him to buy the new property quickly and pay it back once the longer-term mortgage had been arranged.
However, after speaking to Scott Clay, Head of Together Premier, he was assured that the lender would be able to arrange a mortgage in time for them to exchange contracts, removing the need for a bridging loan.
The self-employed borrower said: "I didn't want to go through all the rigmarole of he had with the high street bank but Together Premier accepted the first year's tax return and bank statements as evidence that my income had increased since the first year.
"From that point, it took just over two weeks for it to be approved and for us to exchange contracts. We are paying more in interest than we would for a high street mortgage but it is worth it for giving us the certainty and the support we needed. It was simple, straight forward and a breath of fresh air."
Scott Clay said: "We're committed to making home-owners' ambitions a reality and were delighted to be able to help this self-employed borrower and others who may have more complicated income streams. His business has been trading for less than two years when he initially applied for the mortgage but was undoubtedly successful. At Together Premier, we were able to show flexibility by looking into the borrower's whole financial background before agreeing to provide the mortgage he needed in a tight timescale."