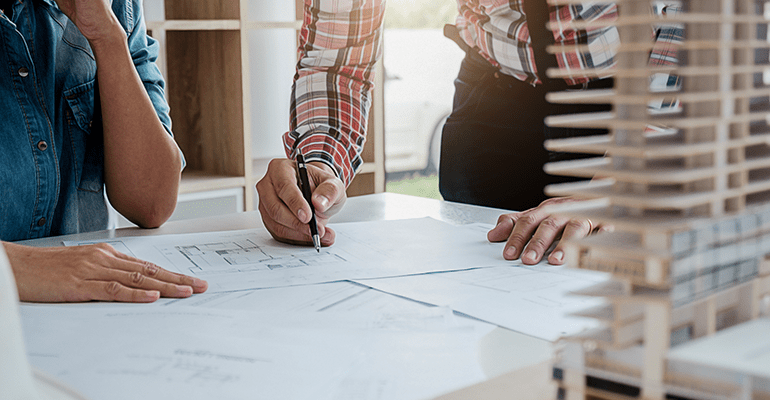 We launch refurbishment bridging loan
.
We've launched a new short-term loan to support investors with residential property refurbishment, as we continue to expand our product offering.
Refurbishment has become the most popular reason for taking out a bridging loan, according to one recent industry report, surpassing mortgage delays for the first time, and our new product has been created with this in mind.
Marc Goldberg, our commercial CEO explains: "We're continually reviewing and improving our product range, and this new loan has been devised to help property investors and landlords access the finance they need to grow their portfolios.
"We've seen increasing demand for short-term finance from investors who are buying properties in need of renovation, so our intention is to support them not only with the purchase but also with their refurbishment."
The refurbishment bridging loan is specifically designed for light refurbishment, rather than properties that require planning permission or structural work, but can include replacement or refurbishment of kitchens and bathrooms, rewiring, internal reconfiguration and decorative works.
With flexible terms for amounts from £26k to £5 million, the loans are offered at competitive rates, with further advance available up to a maximum of 70% of the new property value or 100% of the refurbishment costs (whichever is lower). 
All content factually correct at the time of publishing.
Articles on our website are designed to be useful for our customers, and potential customers. A variety of different topics are covered, touching on legal, taxation, financial, and practical issues. However, we offer no warranty or assurance that the content is accurate in all respects, and you should not therefore act in reliance on any of the information presented here. We would always recommend that you consult with qualified professionals with specific knowledge of your circumstances before proceeding (for example: a solicitor, surveyor or accountant, as the case may be).
Lending decisions are subject to an affordability/creditworthiness assessment.
Any property used as security, including your home, may be repossessed if you do not keep up repayments on your mortgage or any other debt secured on it.