Meet Alex Bodie
.
Director of Social Housing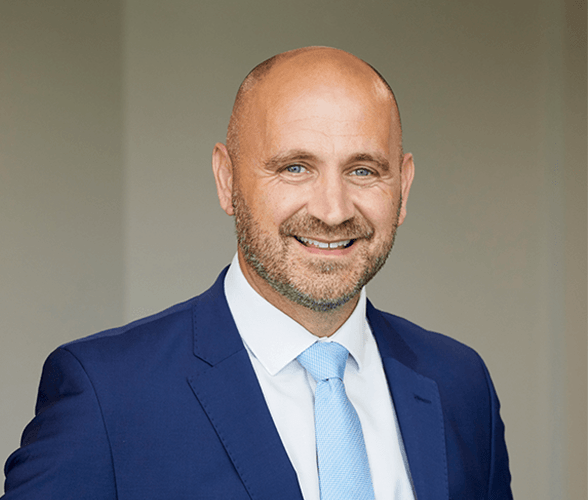 Alex Bodie
Director of Social Housing
Joining the team nearly four years ago Alex as our Head of Social Housing, has grown and developed our offering with his knowledge of the industry and passion for helping people.
With over 24 years' worth of experience, working across a variety of financial sectors, from consumer finance to commercial banking, Alex understands how to communicate with his clients, and has a real passion for relationships and 'making things happen'.
Day to day he thrives on getting to know the issues his clients are facing and being able to deliver a positive result for them.
If you'd like to get in touch with Alex, call:
Alternatively, you can also get in touch using one of the options below:
Enabling communities through Social Housing Finance.