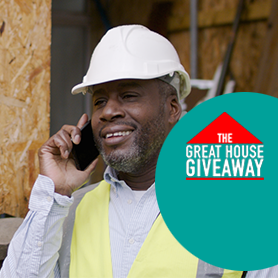 The Great House Giveaway
Ready, set, renovate
.
Proud partners of BAFTA-winning property series The Great House Giveaway on Channel 4, and Ty Am Ddim on S4C. Inspired to have a go? We've got all the tools you need.
Ready, set, renovate!
We're proud to partner with The Great House Giveaway, which promises spectacular renovations, DIY pitfalls, and property drama.
In each episode, we'll see two strangers given a pot of money – provided by Together – to buy their properties, and six months in which to renovate, market and sell them.
Any profit they make, they get to split and keep for themselves.
For more exclusive content and behind the scenes footage from the show, be sure to follow us on Facebook, Twitter and Instagram, or check out our favourite episodes below.
✔

We've been experts in property auction finance for over 15 years.

✔

Unlike some, we lend on the properties typically available at auction, such as HMOs.

✔

Our common sense approach means we can often lend when others can't.

✔

Explore property auction tips and tricks from our team of auction experts.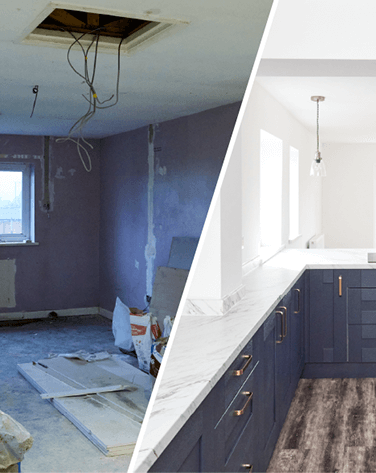 What kind of renovator are you?
Have you watched the latest series of the Great House Giveaway?

Ever wondered what kind of renovator you'd make? Take our quiz to reveal your renovation style as well as some insight into your DIY potential.
Take the quiz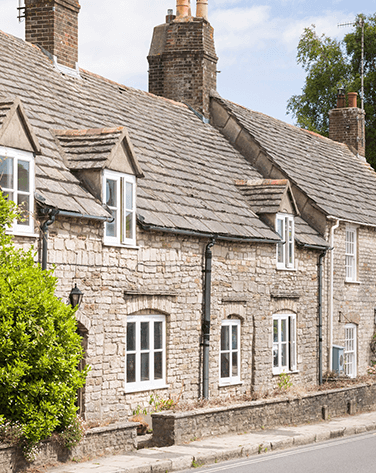 Enjoying the Great House Giveaway and fancy trying your hand at auction?
Read our auction buyers guide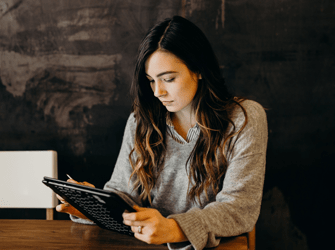 Our expert team are here to help you take the next step.
Talk to us to see how much you could borrow.
Get in touch