Meet Ryan Brewer
.
Auction Sales Manager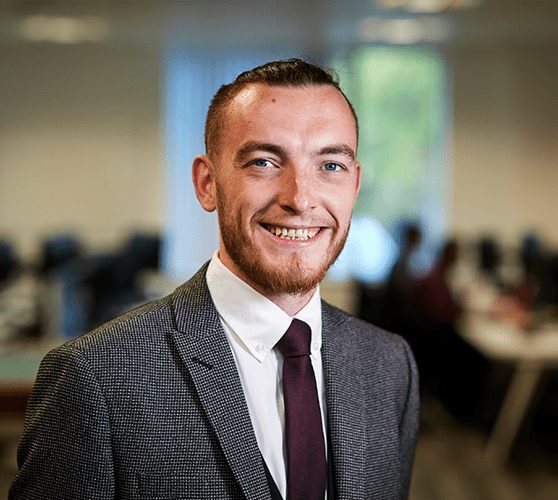 Ryan Brewer
Auction Sales Manager
A great addition to the Together team Ryan is an Auction Sales Manager, who enjoys and excels within the fast-paced relationship environment.
With years of experience and skills, Ryan brings a fresh perspective to his clients, and puts delivering his their expectations as his top priority. Priding himself on the importance of the customer journey, Ryan helps his clients to succeed.
If you'd like to get in touch with Ryan, call:
Alternatively, you can also get in touch using one of the options below: