Meet Danielle Copsey
.
Corporate Sales Manager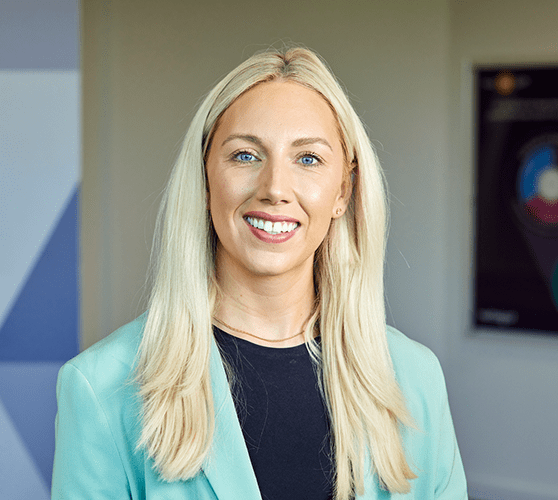 Danielle Copsey
Corporate Sales Manager
Danielle Copsey is the Corporate Sales Manager across Manchester and Cheshire, joining Together in June 2022. She has spent nine years working in both private banking and corporate finance.
Danielle likes to support her clients' long-term goals by looking at the bigger picture, and is experienced to manage complex property transactions and building relationships with high net worth individuals.
If you'd like to get in touch with Danielle, call:
Alternatively, you can also get in touch using one of the options below:
Your clients. Danielle's expertise.
Watch Danielle's video to hear more about her experience in looking after complex cases and delivering for a client who needed finance quickly.